"Real Housewives of Atlanta" star Lisa Wu Hartwell filed suit for primary custody of her two sons with ex-husband and R&B singer/producer Keith Sweat!...Details Below:
Ed and Lisa Wu Hartwell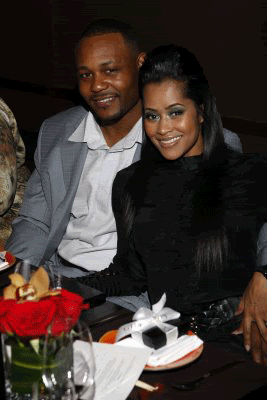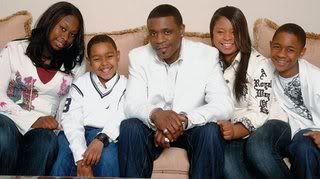 According to court papers filed with the the Superior Court of Fulton County, Hartwell attorneys say "The best interest of the minor children will be served by modifying the current custody and visitation provisions to make Mother the primary physical condition of the minor children". Hartwell, who appeared on the inaugural season of 'The Real Housewives of Atlanta' made headlines last Fall when discussing a tumultuous relationship with R&B singer/producer Keith Sweat.

Since the original reports, Hartwell has appeared in numerous publications including Essence where she detailed her post season struggles with 'Housewives' cast members and custody troubles with Sweat. Proving that she's stable, so to speak (after a 2003 ruling that gave Sweat full custody), Hartwell's lawyers say "Since the time of the Divorce Decree, (Wu) has remarried, owns a successful business and will provide a stable, loving, and nurturing environment in which she can raise the minor children." If Wu-Hartwell is able to gain custody, the reality star is likely to request child support as well.