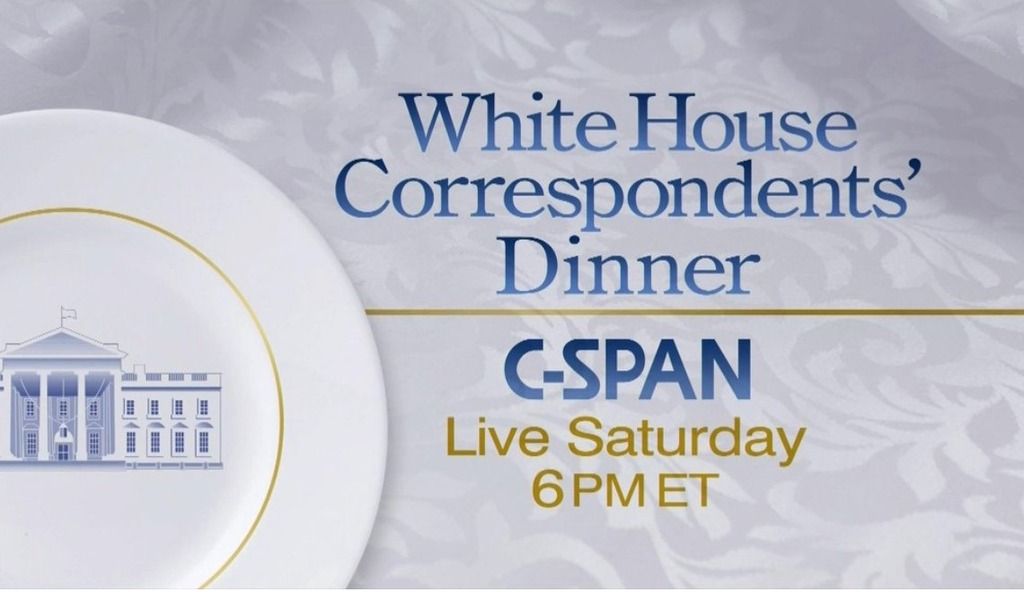 The annual White House Correspondents' Dinner, dubbed the 
Nerd Prom,
takes place tonight in Washington, DC.  Journalists and entertainers mingle with the political elite. It is a must see event each year.
This will be President Obama's final White House Correspondents' dinner.
So folks... Set your DVRs!
Coverage begins at 6PM followed by the dinner and speakers. The highlight of course will be when President Obama steps to the mic. Larry Wilmore will host.
UPDATED: 2016 WHCD HIGHLIGHTS
Side Note: I will miss President Obama and the First Family when the second term comes to an end. It has been an absolute honor and blessing to have President Obama as Commander-in-Chief and Michelle Obama as First Lady.
Vice-President Joe Biden has been an excellent VP. One of the best President/Vice-President partnerships in history. The level of respect they have for each other proves the type of men they are. The professionalism and work ethic is second nature to both.