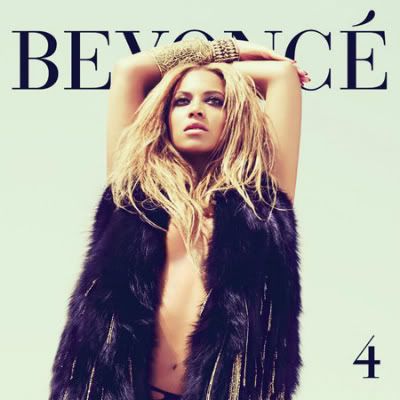 Beyonce's highly anticipated new album "4" was released this week and of course it is expected to enter the charts at number one.
The cd does not disappoint, however I have "Best I Never Had" on repeat!
Get your copy today!!!
Dvr Alert: Beyonce will be on "Good Morning America" on friday.