Via ET
Oprah Winfrey is admitting that launching her own cable channel has not gone as smoothly as she expected.

"The vacation that I thought that I was going to have is over," Winfrey said Thursday at the National Cable & Telecommunications Association convention in Chicago. "I need to be there. I need to be engaged and involved."
Since its debut in January, Oprah's "OWN: Oprah Winfrey Network" has seen its ratings sag, losing a significant amount of viewers as time went on.
Oprah admitted Thursday that she was distracted by the final season of "The Oprah Winfrey Show", and didn't have "one space of energy left" to focus on her network.
"If I were to do it over again, I'd probably do it differently," she conceded about OWN's launch.
However, she reassured everyone that things were definitely going to change.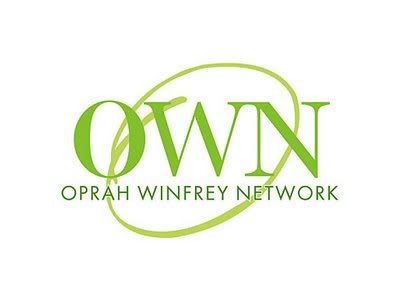 "I have committed everything I have to this cable venture," Winfrey stressed. "I wouldn't bet against me."
In January, she plans to launch a two- or three-day-a-week show, "Oprah's Next Chapter," which will consist of her interviewing a variety of people.
One person she would love to interview? None other than O.J. Simpson.
"I have a dream of O.J. Simpson confessing to me," Winfrey said, clarifying that she would only agree to interview him if he was willing to confess that he killed his former wife Nicole Brown Simpson and her friend Ronald Goldman in 1994.
"I want the interview on the condition that you are ready, Mr. Simpson," Oprah said. "And I am going to make that happen, people."
Oprah back on the telly in any capacity is always ratings gold! She also needs to interview Chris Brown. She did not treat him fairly. I admire Oprah, but she was wrong the way she handled that situation.