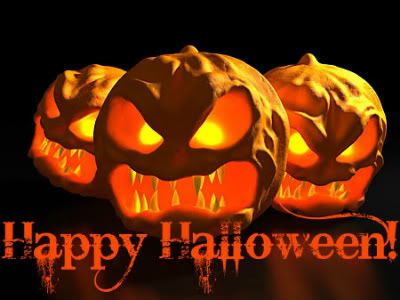 In October of 2011, a 'horror movie pick of the day' was posted on the Chocolate Chick blog daily. To view those entries, search the archives.
"Sleepy Hollow" (1999)
"Sleepy Hollow" was a commercial success, bringing in over $200 million dollars in box office receipts.
Have a safe and fun Halloween!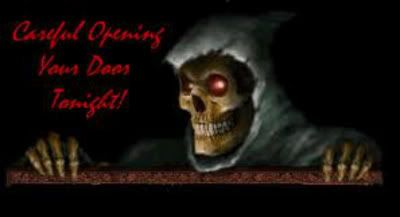 A Few Scary Movie Faves: (In no particular order)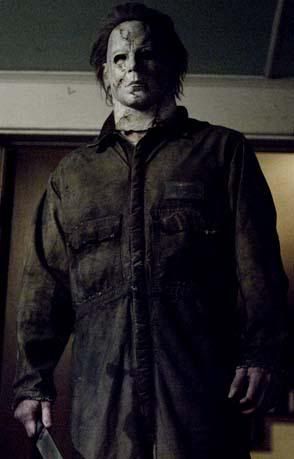 The Ring
The Exorcist
Poltergeist
When A Stranger Calls
When A Stranger Calls Back
Psycho (1960)
The Shining
Night Of The Living Dead (1968)
Midnight Meat Train
The Omen
Salem's Lot
Invasion of the Body Snatchers
The Hills Have Eyes
Rest Stop
Somebody Help Me
Rec
Cujo
Nightmare on Elm Street
Halloween
Wrong Turn
Joy Ride
Children of the Corn
Pet Sematary
The Entity (1981)
Case 39
Saw
House of Haunted Hill (1959)
Friday the 13th
Scream
Identity
Sleepy Hollow
Race With the Devil (1975)
Paranormal Activity
Jeepers Creepers 1 & 2
Blair Witch Project
The Grudge
Orphan
The Crazies
The Fly (1958)
The Howling
Horror Express (1972)
Silver Bullet
Black Christmas
Campfire Tales
Squirm (1976)

By the way, I luv Japanese horror films. Many are often remade as American films. Such titles include, 'The Ring' and 'The Uninvited'.

If you've never watched an actual Japanese horror movie, you're missing out on some of the best horror films ever made.

Check out 'Ringu', which was later made in America and introduced as 'The Ring', one of my all-time favorite horror movies.

'Ju-on' and 'The Curse', are also notable J-horror films.