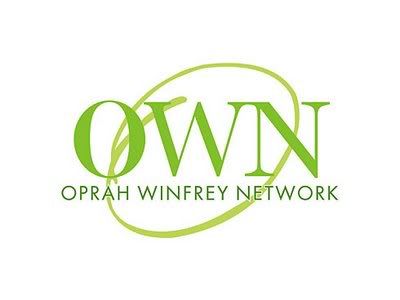 Oprah Winfrey has been planning the major feat of launching her own network for the past 3 years. Now in less than 24 hours, her dream will become a reality when "The Oprah Winfrey Network" (OWN) will launch at 12pm EST on the channel that is now the "Discovery Health Channel" (Check your local listings)

The network promises to be about self-empowerment and ways to better and make your life even better and live life to it's fullest potential! Gotta luv that!!
First Day Of Programming:

12 p.m. - Oprah's Guide to OWN: The New Oprah Winfrey Network
1 p.m. - Kidnapped by the Kids (sneak peek)
2 p.m. - Oprah Presents Master Class: Jay-Z
...3 p.m. - Enough Already with Peter Walsh (sneak peek)
4 p.m. - Searching For… (sneak peek)
5 p.m. - Miracle Detectives (sneak peek)
8 p.m. - Season 25: Oprah Behind the Scenes
11 p.m. - In the Bedroom with Dr. Laura Berman (sneak peek)




*Check local listings. Programming may vary.


Congrats to Oprah Winfrey, who continues to be the epitome of inspiration for others.