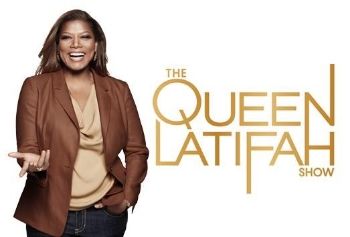 Queen Latifah's new talk show premiered on 9.16.13. It garnered a very successful debut. The show is now in syndication. However, some markets were unable to view the show until recently. But thanks to Youtube, previous show segments can be viewed.
Be sure to set your DVR's to catch new episodes of The Queen Latifah Show.
Check your local listings.
View a few segments from the show, including interviews with Will Smith, Kevin Hart, Jamie Foxx and more.