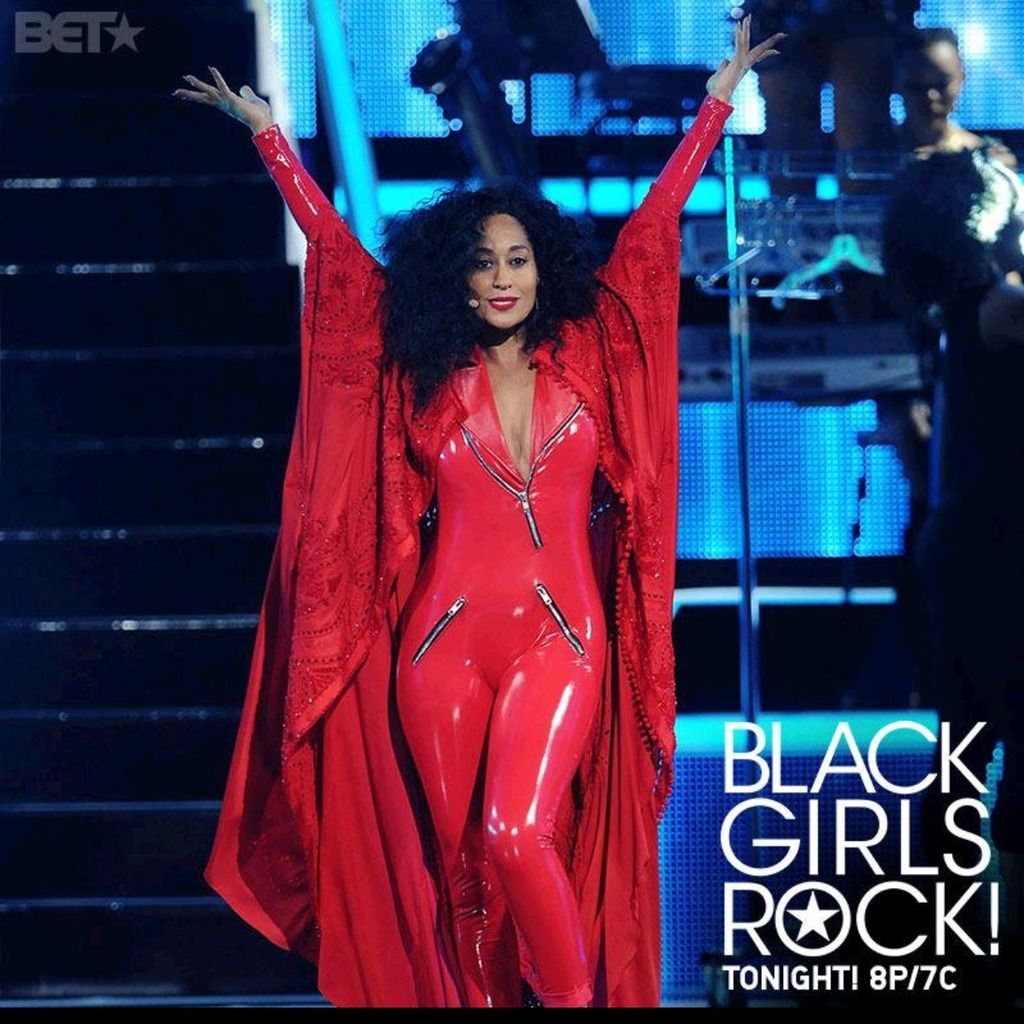 BLACK GIRLS ROCK airs tonight!
The show celebrates the beauty and talent of women of color everywhere. The show will Highlight and honor recipients who embody the celebration of what 'Black Girls Rock' truly means. Tune in to Nothing but positivity, good vibes and amazing performances. The first airing is 8PM ET.
An encore presentation will air tonight following the premiere of
Chasing Destiny.