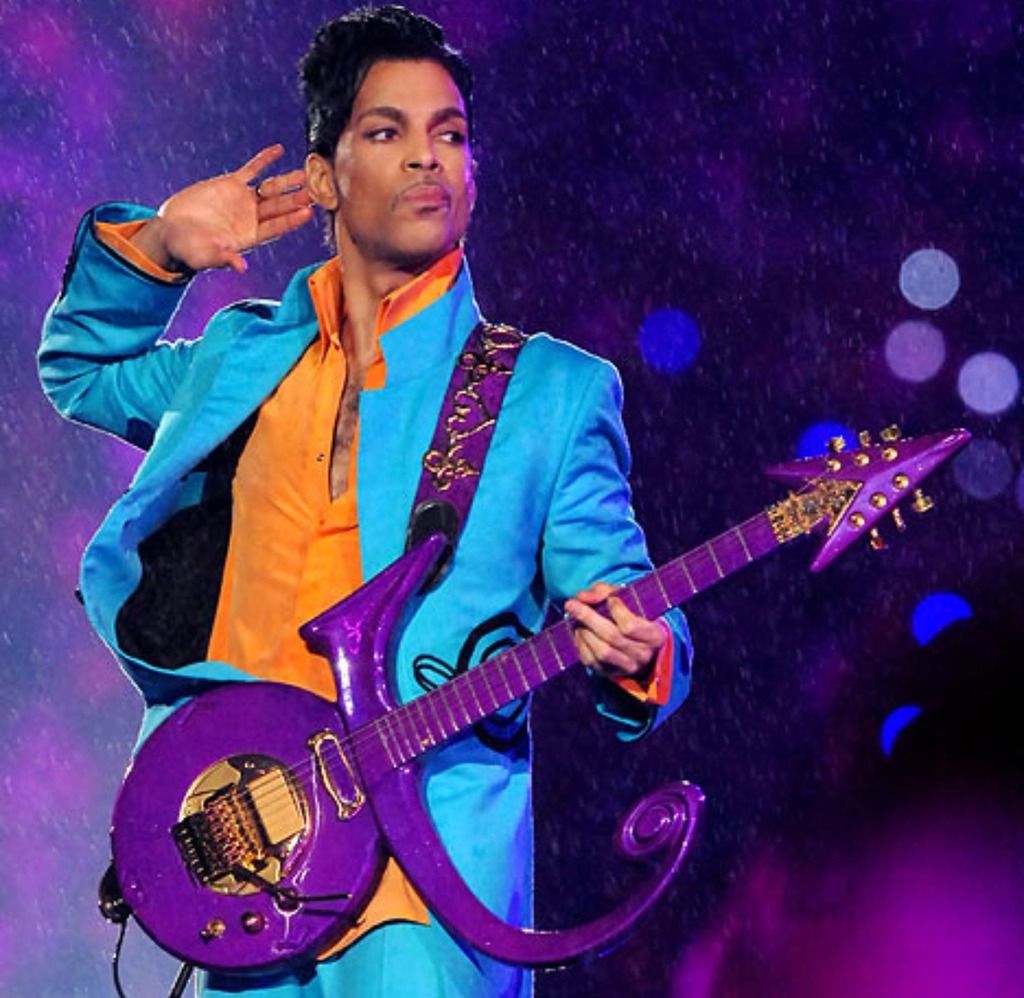 Prince Rogers Nelson, known to the world as Prince, passed unexpectedly Thursday. As I type this... it just seems so surreal.
Prince recently endured a medical emergency and seemed to recover quickly. He even resumed performing. So I was shocked and saddened upon hearing that hepassed today, just days after his medical emergency.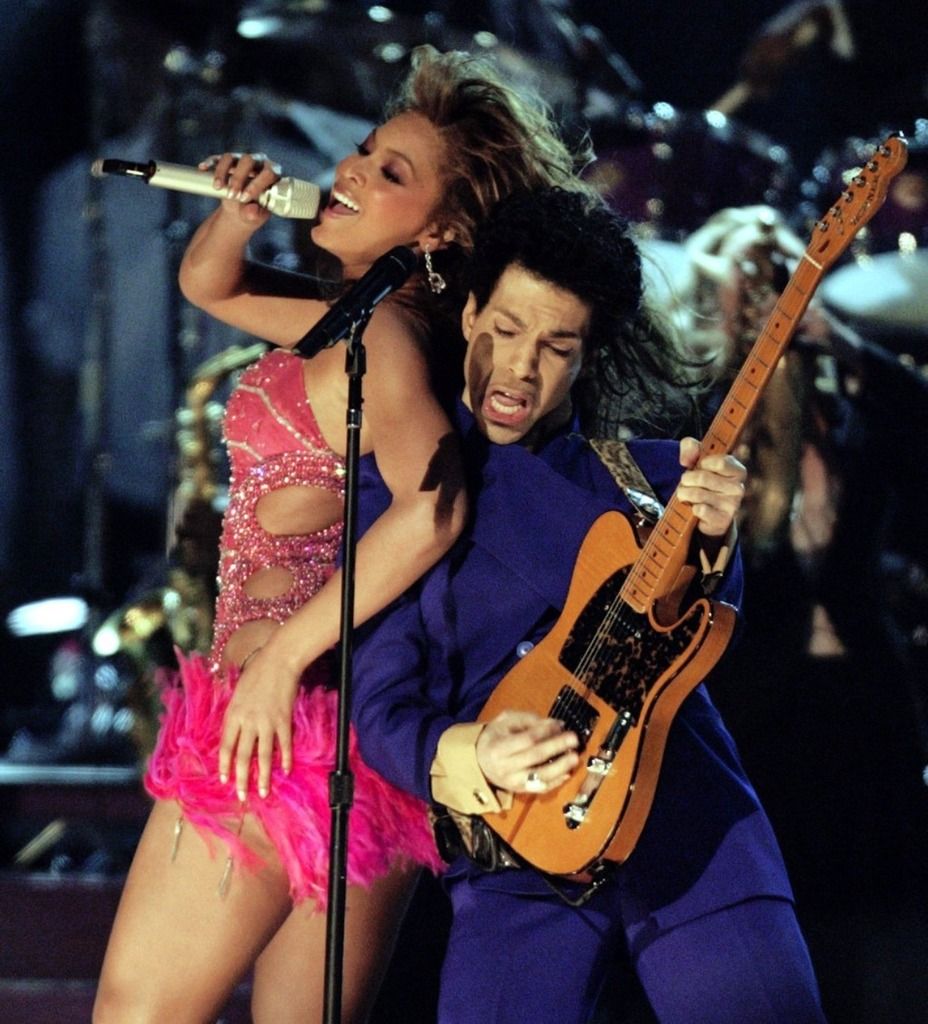 Getty Images: Prince and Beyonce, Grammy Awards, 2.4.04
There are simply not enough words to accurately describe the phenomenal talent and artistry that radiated from Prince. His stellar body of work, the music, the authenticity of his craft and spirit will forever remain.
Prince's legacy lives on.
May he rest in peace.
Sending prayers and condolences to his family during this difficult time.
Epic Performance: Prince -
The Arsenio Hall Show