Be sure to set your DVR or Tivo! This ought to be quite interesting....
Details Below: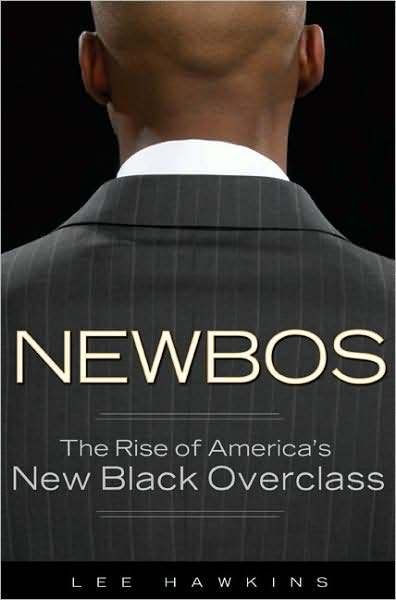 A generation of self-made, young, black multimillionaires is emerging from sports, media, and entertainment to live the American Dream. It's a world of opportunity, opulence, and overwhelming pressure to give back to the community.

Go behind the scenes for unprecedented access with these multi-millionaires, including NBA superstar LeBron James, Major League All-Star Torii Hunter, The Williams brothers of Cash Money Records, Multiplatinum gospel star Kirk Franklin, and more.






The next all-new CNBC Original "NEWBOs: The Rise of America's New Black Overclass" premieres Thursday, February 26 at 9p ET/ 10p PT on CNBC.

The book is set to release later this year! Pre-order at Amazon.Com!