Just 10 days old, Charlie Axel Woods has made his international media debut – with the son of golf champ Tiger Woods appearing on his dad's Web site. In all, there are five photographs now published on Golf.com of Charlie and the family, who are all shown, in various stages, kissing the new arrival.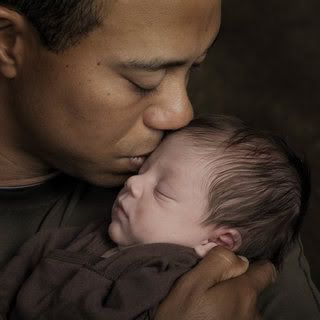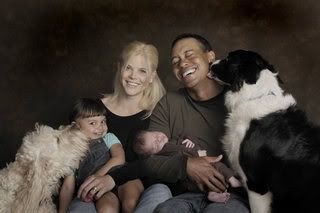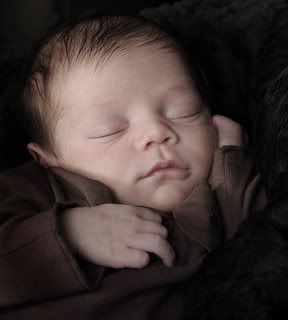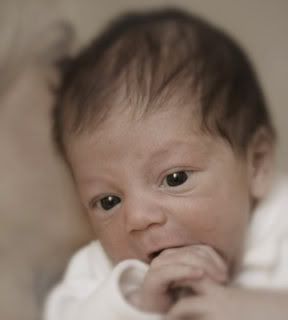 Even the family dogs get into the picture. Charlie was born Feb. 8, which prompted his proud father to post on his Web site: "Both Charlie and Elin are doing great and we want to thank everyone for their sincere best wishes and kind thoughts."
Sister Sam Alexis was born in 2007 – and, if these new photos are any indication, isn't shy about showing her love for her new little brother. Speaking for himself, Sam and wife Elin Nordegren when Charlie arrived, Woods also said, "Elin, Sam and I are very excited for the new baby to arrive, although that's when the real lack of sleep begins."