Tyler Perry hopes Jennifer Hudson will continue performing – and even star in a film he wrote specifically for her. Details below: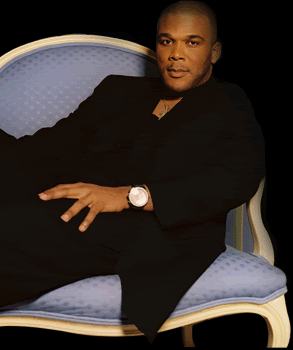 "I just wrote a movie for her that I'm really excited about," the filmmaker, 39, said at Wednesday's New York City premiere of Madea Goes to Jail, which opens to the public Friday. "I'm hoping she'll be able to do it."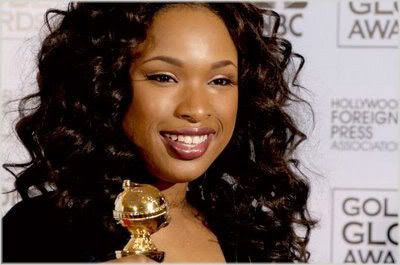 Hudson, 27, kept a low profile following the tragic loss of her mother, brother and nephew last fall, but recently performed at the Super Bowl and the Grammys.

Unfortunately, her rep says, "She will not be doing the film as she'll be on tour at the same time they are shooting."


"Looking and talking to [Jennifer], there's sadness in her eyes, but my thoughts and prayers are always with her," Perry says. "That's one of the reasons why I want her to do this role, because I think it'd be really cathartic for her to take it on and work through some things."

Adds Perry: "Her brother's birthday was [Tuesday], so I know it was a tough day for her, but she's good."

While mum on the details of the film, he does say: "[Jennifer] says that she's been wanting to work with me for a a very long time and I definitely want to work with her. We just have to find the right time."

As for his signature role as Madea: "With everything going on in this country, we need a good laugh," he says, "so, I put that damn wig on and I just want to make people hurt themselves laughing."