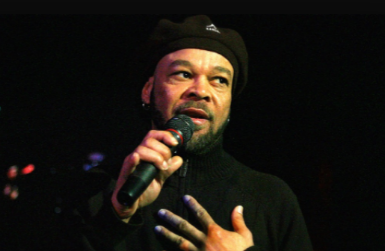 Last Thursday, singer Johnny Kemp was found dead; floating in the water at a beach in Montego Bay. Authorities do not feel foul play was a catalyst in his death. It is believed that he drowned.
Prayers and condolences to his family.
Johnny Kemp had several hits back in the day, including his monster hit Just Got Paid.
Below: Johnny Kemp's video for his hit single JUST GOT PAID