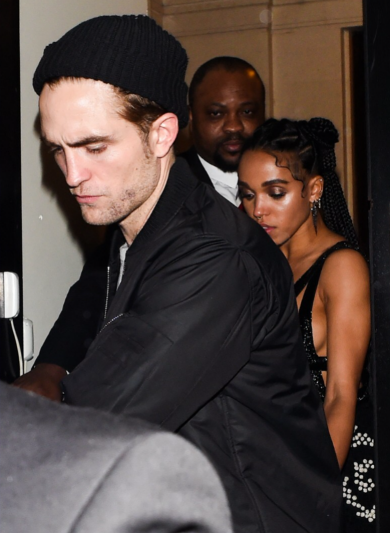 Robert Pattinson put a ring on it? Well, it seems the rumors are true.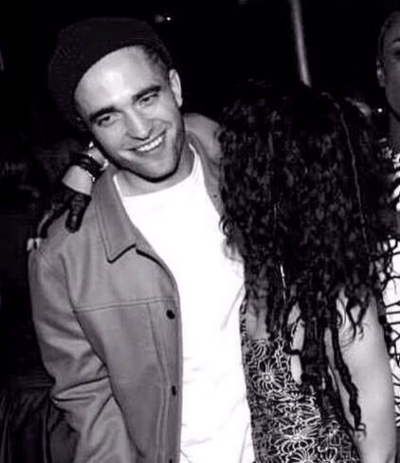 After rapper T-Pain accidentally revealed that FKA Twigs (Tahliah Barnett) and Robert Pattinson were engaged during an interview, the rapper attempted to cover up the slip with an 'April Fool's' tweet.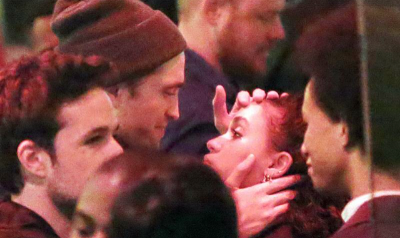 Well it seems that wasn't enough to cover his mistake. He obviously spilled their news before the couple had a chance to make a public announcement. I wouldn't be surprised if they were hella pissed.
Anywho...congrats to Robert and FKA Twigs on their engagement.