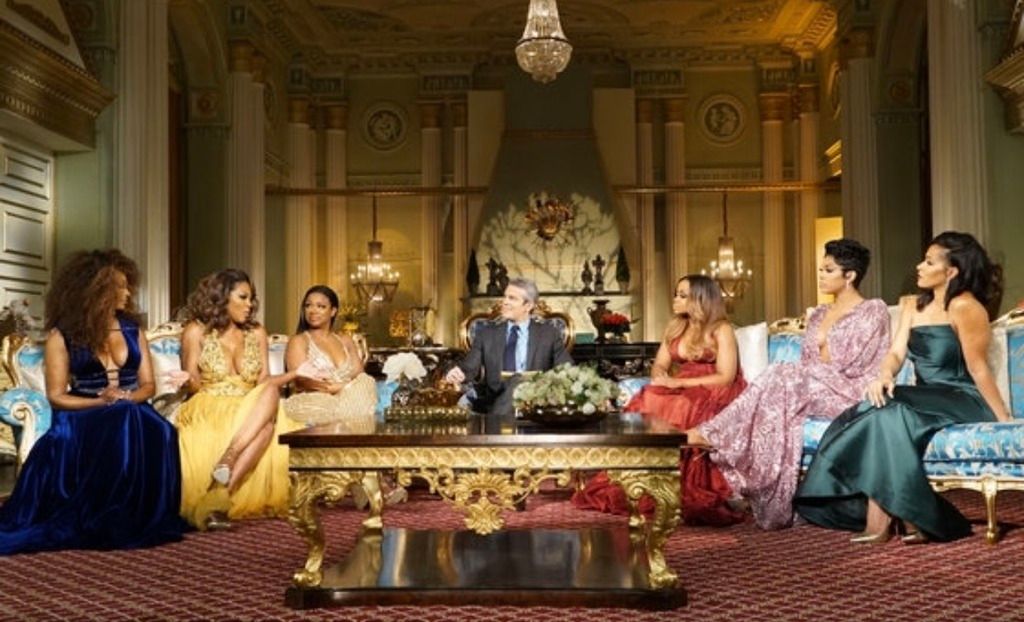 Chile. Tonight is the night. Get ready for the start of the most anticipated reunion shows ever.
Bravo is not playing...the explosive drama from season nine will conclude with a four-part reunion.
Tune in for part one of
The Real Housewives of Atlanta
Reunion. The reunion airs tonight at 8PM on Bravo.
Grab your wine and popcorn!