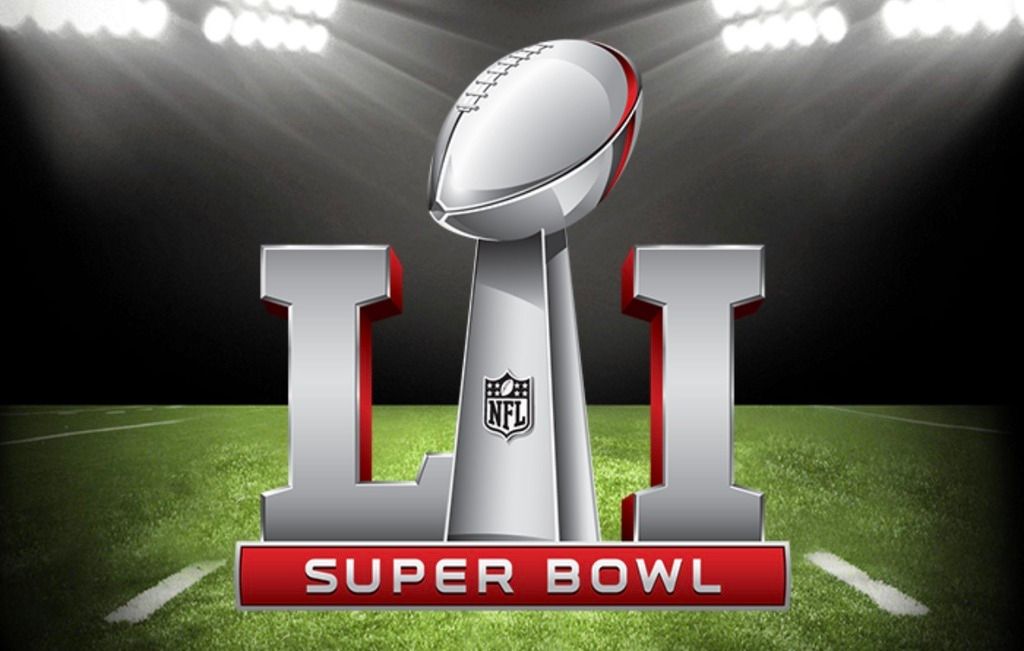 Today is the biggest day of the year for the NFL.
The Atlanta Falcons and the New England Patriots go head to head in the Super Bowl. Lady Gaga will perform at halftime.
Of course folks will be hyped on good food, great company and much talked about Super Bowl commercials.
Kickoff is at 6:30PM EST.