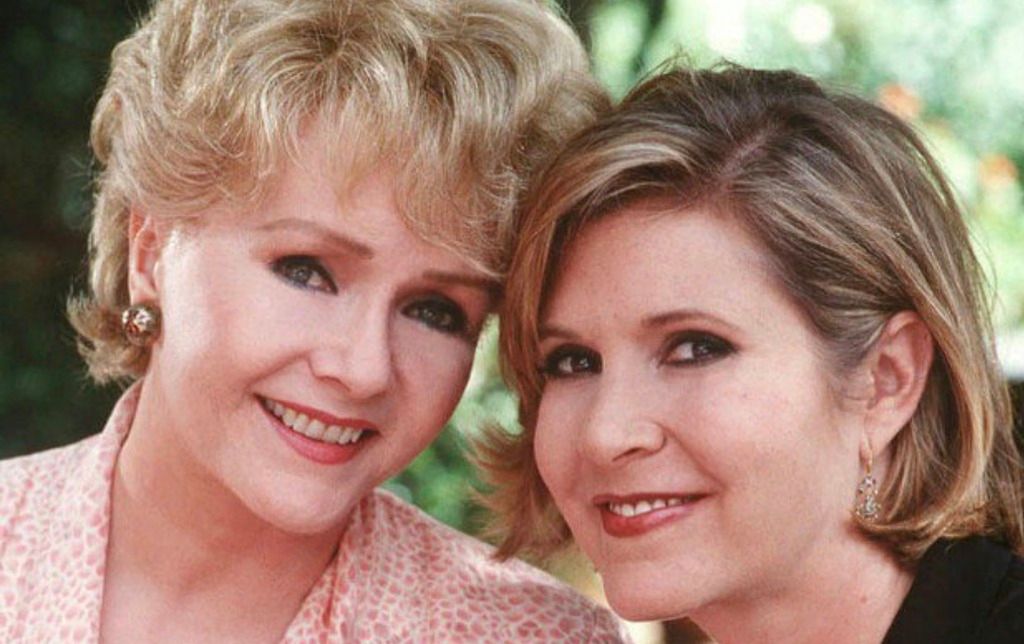 This year is almost over...and 2016 showed out. From numerous passings, a jacked up election and being left with an incoming President-Elect that doesn't know a damn thing about running the most powerful country in the world....yeah, 2016 cut the hell up. It needs to go.
In more sad news, actress Carrie Fisher passed at the age of 60. Fisher gained fame and icon status as Princess Leia in Star Wars. She was also a successful author. Her mother was legendary actress Debbie Reynolds.
Tragically, Reynolds passed a day after her daughter. Heartbreaking. Sending prayers and condolences to their family during this difficult time.
Actress Zsa Zsa Gabor, 99, also passed recently. Continue to keep their families in prayer.