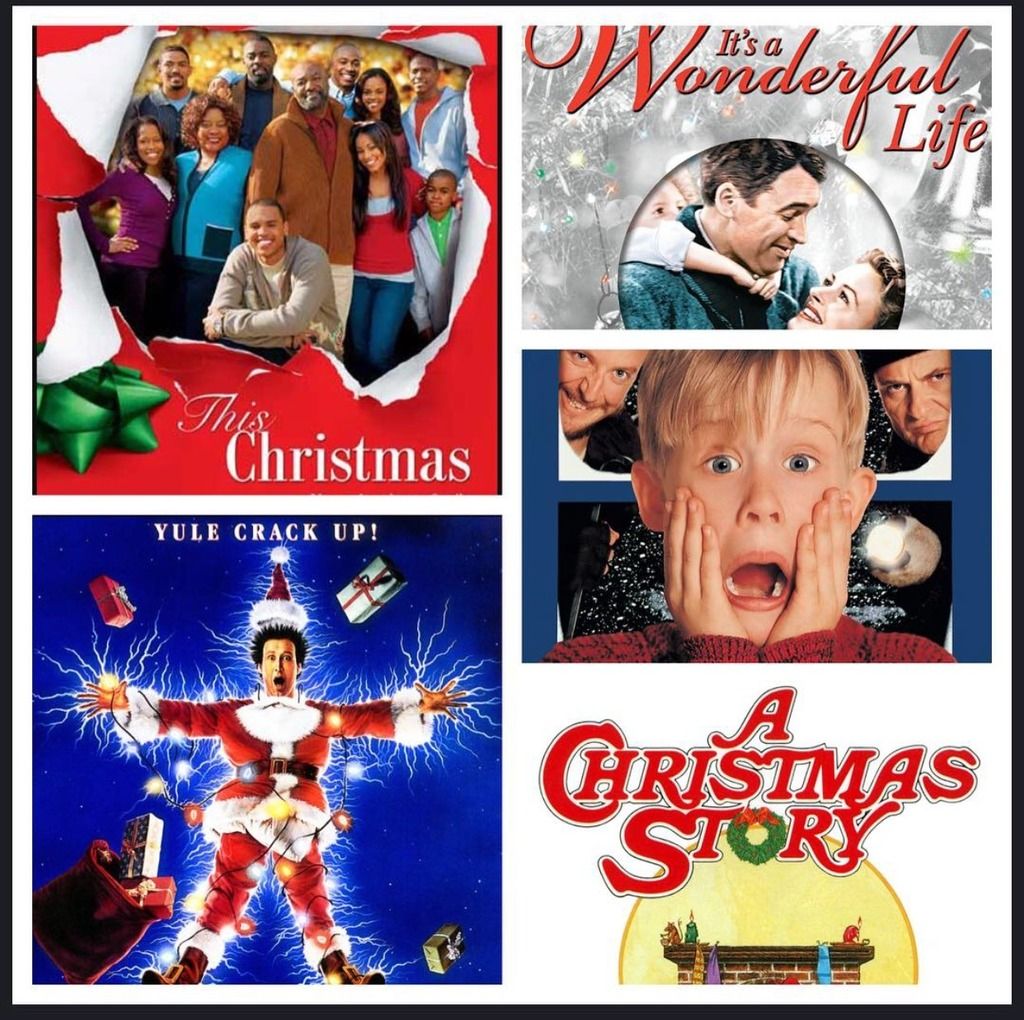 *Originally posted on this blog on 12.23.15
I simply love the holiday season. I am always excited about Christmas and everything about it. Of course I never lose sight of the true meaning of Christmas, nor should anyone else.
With all that being said, one of the many traditions I look forward to is watching Christmas movies with my family. Especially on Christmas Eve and Christmas Day. I also have to have a little eggnog...kicked up a notch with french vanilla icecream and rum added.
Listed below are a few of my favorite holiday movies.
National Lampoon's Christmas Vacation
This Christmas
A Christmas Story
Gremlins
It's A Wonderful Life
The Best Man Holiday
A Christmas Carol
1984 Version w/ George C. Scott [Couldn't find a trailer, but here is a clip instead. A superb film!]
Black Christmas
1974 Original [Both versions are good]
Black Christmas
[2006 Version]
Home Alone
Christmas With The Kranks
Christmas Cupid
[2010]
A Diva's Christmas Carol
[Made for TV movie]
Silent Night, Bloody Night
The Preacher's Wife
Miracle On 34th Street
Silent Night
(2012)
The Perfect Holiday
Tyler Perry's A Madea Christmas
You've Got Mail
The Holiday