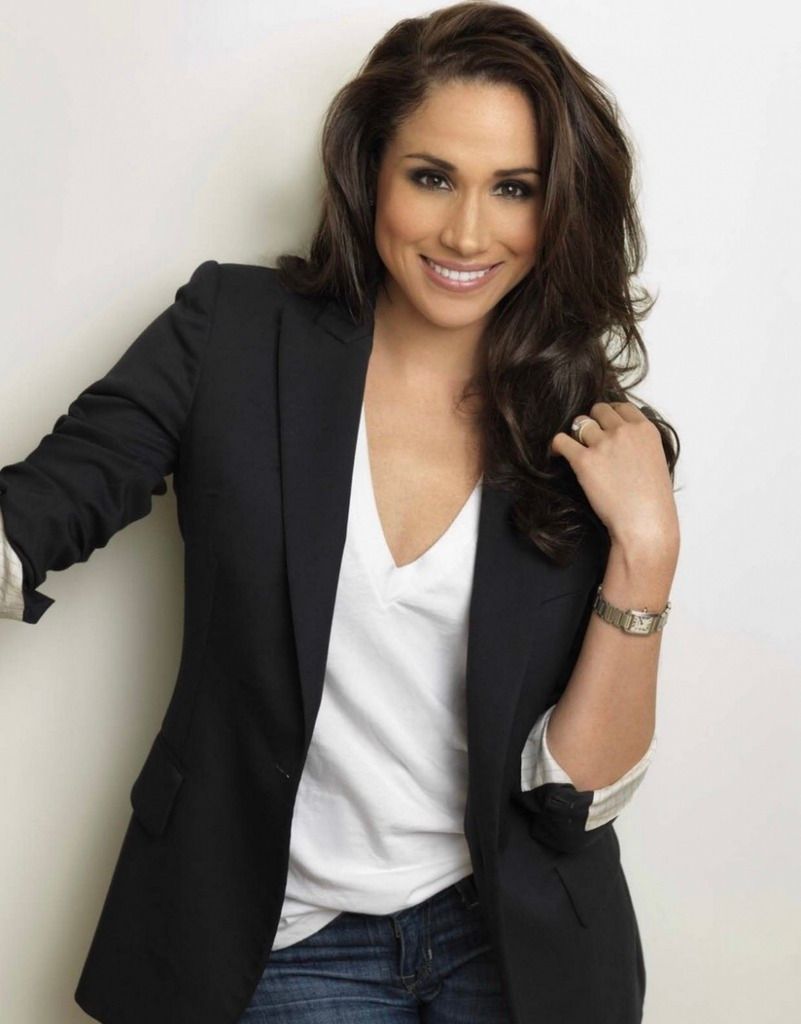 The news broke last week that one of the most eligible bachelors in the world, who also happens to be a prince, was reportedly off the market. Prince Harry is rumored to be dating American actress Meghan Markle. Meghan currently stars on the hit show
Suits
which airs on USA. The show films in Canada and was recently renewed for a new season.
Meghan is from California, graduated from Northwestern University and is an active humanitarian. Markle also runs a popular lifestyle blog called
The Tig
. The blog focuses on fashion, food, travel and more.
Meghan Markle just also happens to be a woman of color. Meghan's mom is African American and her father is white. This has caused quite a discussion as one can imagine from folks who are simply living too far in the past. Folks need to wake up. Thank goodness the ignorant minded folks are just a few bad apples. Hopefully if the rumors are accurate, Meghan and Prince Harry will ignore the noise, the haters, the rumors, the speculation and just live.
While neither have confirmed or denied the dating rumors, it has been reported that the couple have been dating for a few months. Meghan has reportedly met Prince Charles and Princess Eugenie. Further details state that Meghan will soon meet Prince William and Kate. In addition to visiting Prince Harry during the holidays.
If these two are dating, wishing them nothing but the best. The haters can sit all the way down.
Update: In a unprecedented move, Prince Harry released an official statement today confirming his relationship with Meghan Markle. He even calls out the racist trolls on social media, as well as the deliberate smear campaign that has been playing out in the media. Prince Harry never discusses his private life, but for him to do so to protect Meghan from the venomous snakes is just so...awwww!!! Hopefully the media will back off and not be so intrusive. Now as for the little jealous haters...I would love to see their faces as they read the official statement.
(Via Kensington Palace)