Well folks, today is the day. Today is Election Day. Make time in your schedule to vote if you have not already done so. It is imperative that we make sure Donald Trump is not elected President of the United States. Trump is a dangerous, ignorant and disturbing individual who doesn't belong anywhere near the Oval Office.
After you vote. Volunteer an hour or two. Get the word out to vote by knocking on doors or making phone calls.
Visit the following links. You can also contact your local Democratic Party office for additional volunteer opportunities available today in your area.
Help Hillary Clinton Win
Get The Word Out To Vote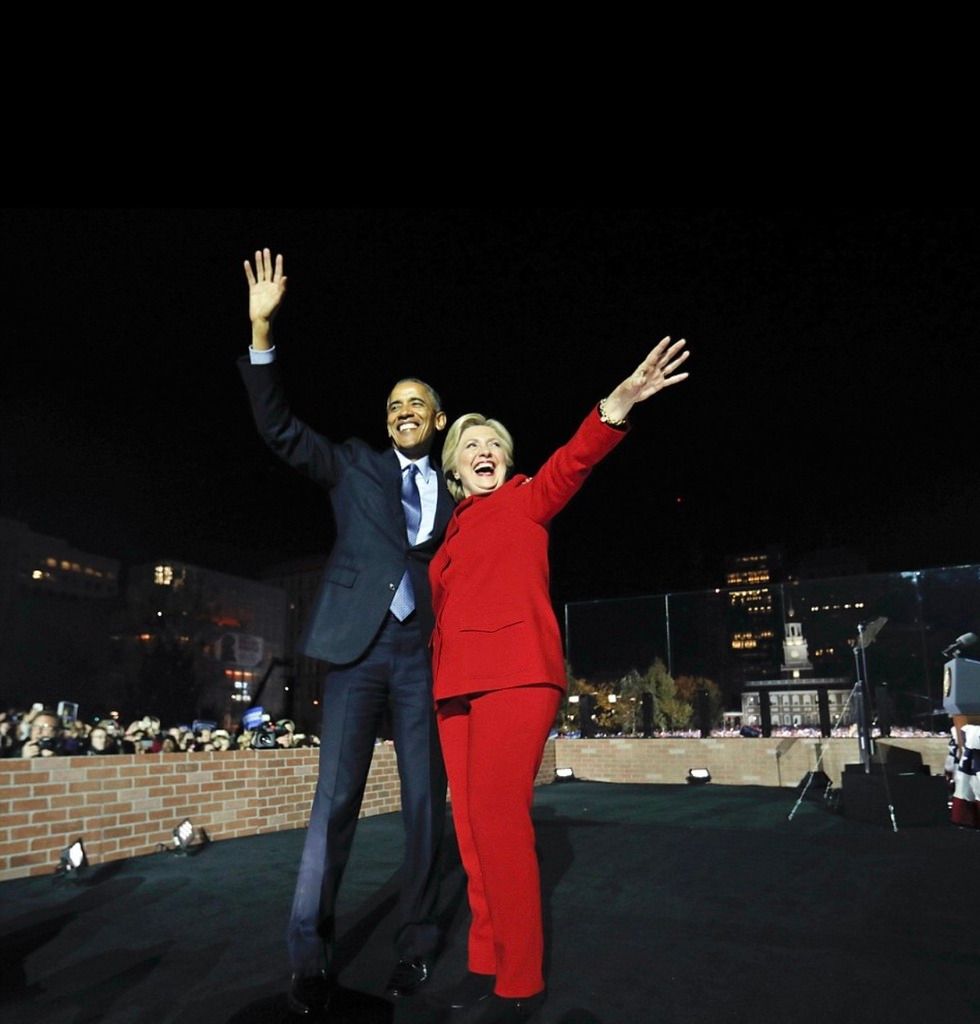 It is time to leave the divisive rhetoric behind and move forward on the path our amazing President has set forth during the last eight years. We do not need to go backward...storm ahead with a resounding victory for Hillary Clinton.
Go vote.
Find Your Location