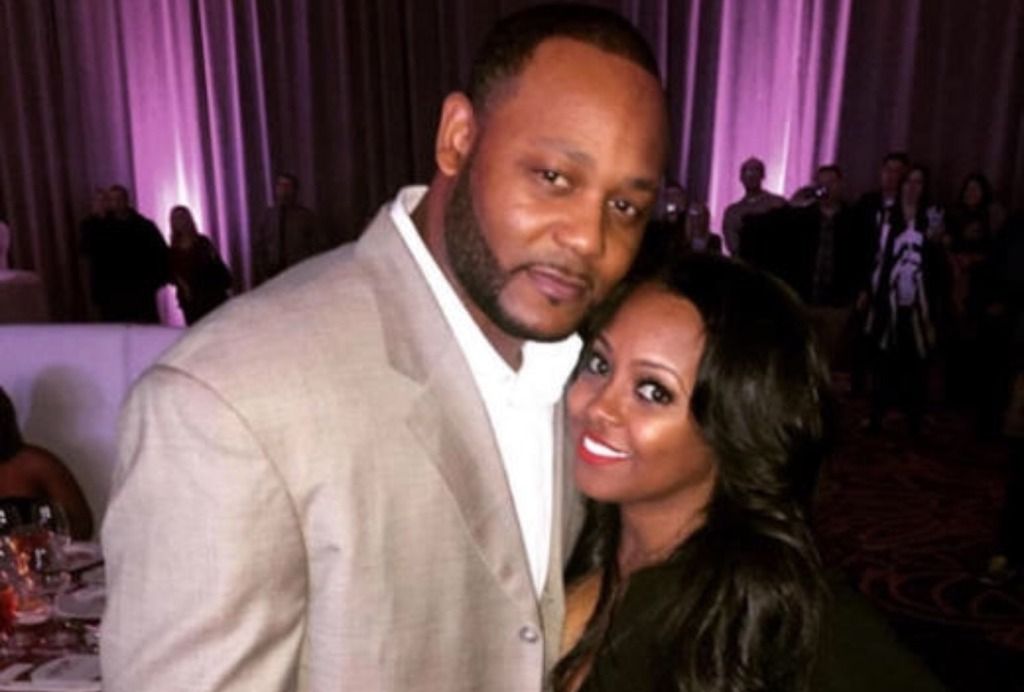 Former Cosby kid, Keshia Knight Pulliam, is going through right now. But I'm sure she will pull through this current storm and be even stronger at the end of it. In several months, Keshia will give birth to her baby girl. I don't know what happened between Keshia and Ed's marriage, that's none of my business.
However, it says a lot about a person to put an expectant mother under this kind of stress. The fact that she is a celebrity, Ed Hartwell knew the media, blogs and social media would take this story and run with it. Keshia is successful, educated and financially secure. Unfortunately she married a person who obviously did not share her vision of family, marriage and financial stability.
Ed Hartwell could have at least waited until the birth of the baby and kept their business PRIVATE.
For Ed to then have the nerve to ask for a paternity test. Chile! This is what happens when folks marry folks too soon.
This is a blessing for Keshia. This turbulent ordeal will eventually hurt less and allow her to move on and find a real man that is worthy.
Never settle.