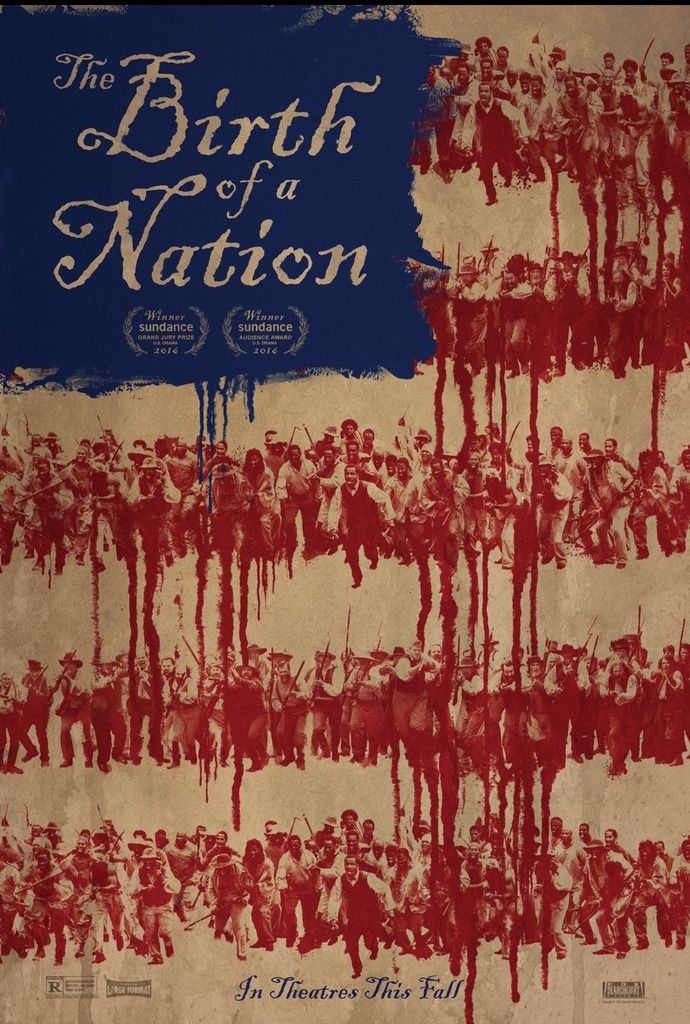 The Birth of a Nation
is a piece of extraordinary cinema directed by the multi-talented Nate Parker.
The Birth of a Nation
was an astounding success at the 2016 Sundance Film Festival, where it won the Audience Award and Grand Jury Prize.
Fox Searchlight Pictures purchased the film rights after the festival for a record-breaking $17.5 million.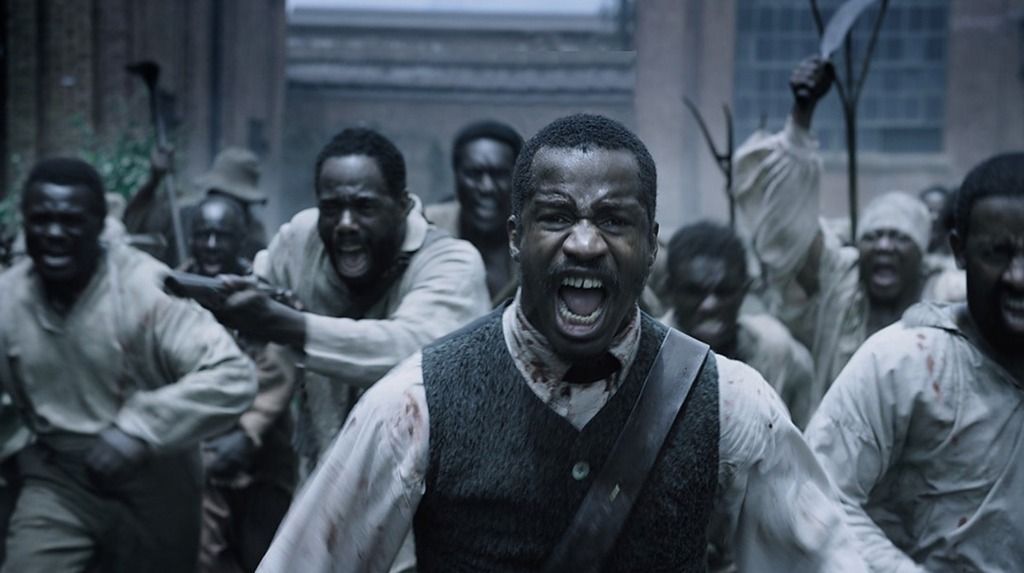 A huge congrats to Nate Parker and everyone involved in the project.
The Birth of a Nation
(2016) will definitely be an Oscar contender and box office gem.
Well, in my opinion.