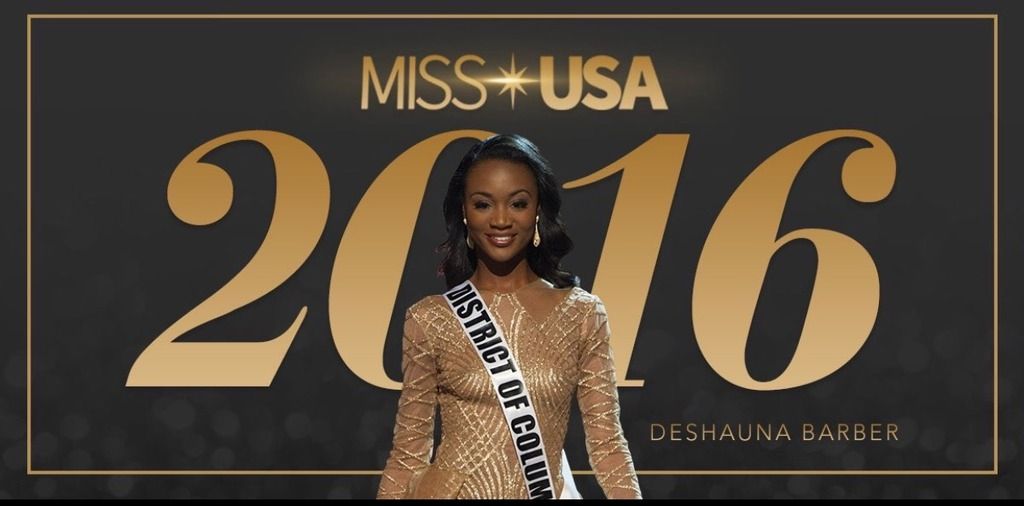 On Sunday evening, First Lieutenant Deshauna Barber, 26, became Miss USA 2016. Barber represented the District of Columbia at the pageant. The newly crowned Miss USA is a Logistics Commander in the Army. Barber's father is a retired U.S. Army master sergeant. Deshauna Barber also became the ninth Black woman to win the title.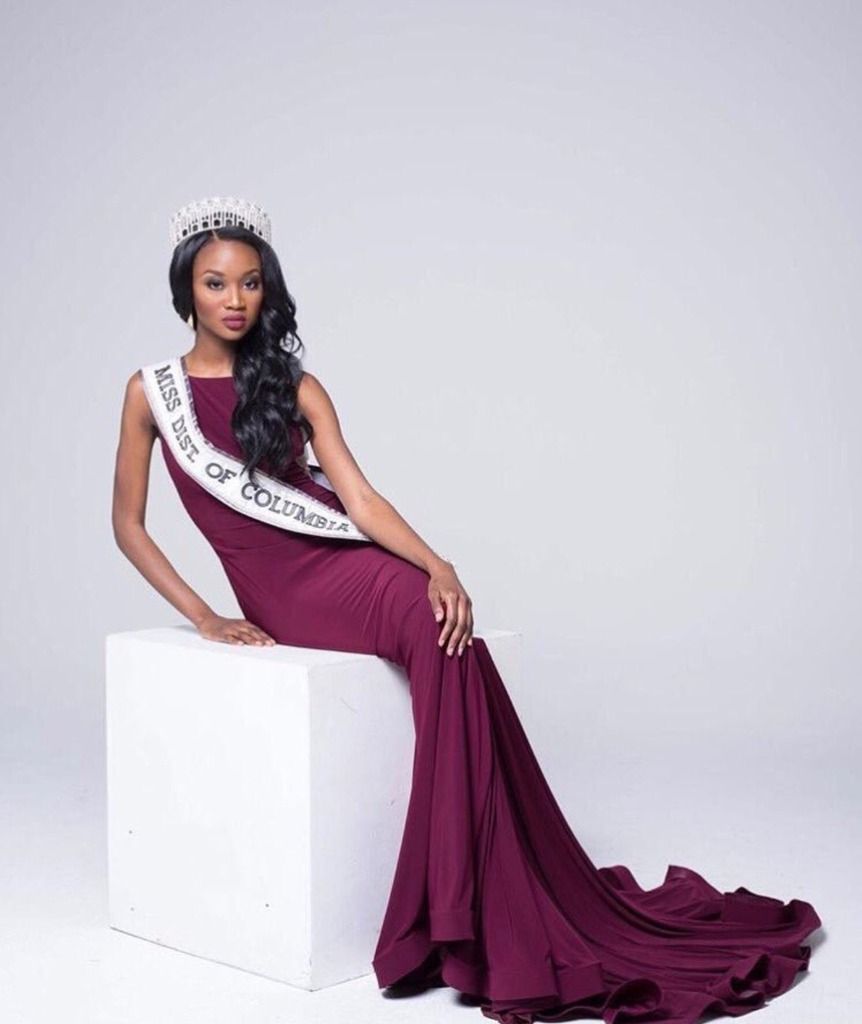 (Please Note: Due to how some of the previous winners choose to identify their race, there have been roughly 6-8 previous Black winners.) Chile. (BLANK STARE)
The list includes:
1. Carole Gist (1990)
2. Kenya Moore (1993)
3. Chelsi Smith (1995)
4. Lynette Cole (2000)
5. Shuantay Hinton (2002)
6. Rachel Smith (2007)
7. Crystle Stewart (2008)
8. Nana Merriwether (2012)
9. Deshauna Barber (2016)
(Note: Source for the list of winners 1-8 is from ClassyBlackGirl.Com
Now as you can imagine, some folks simply did not want to accept a Black woman as the new Miss USA. Immediately the flood gates opened via social media and the racist spewage began. I refuse to utter some of the things that were posted, but I'm sure you can imagine some of the common ignorant rumblings that explode every time haters cannot stand Black beauty and Black excellence being recognized. It literally drives the imbeciles crazy.
Poor things. Just pray for them.
Again, congrats to Deshauna Barber. She slayed gracefully, powerfully and confidently. No amount of jealous racist hate can take that from her.