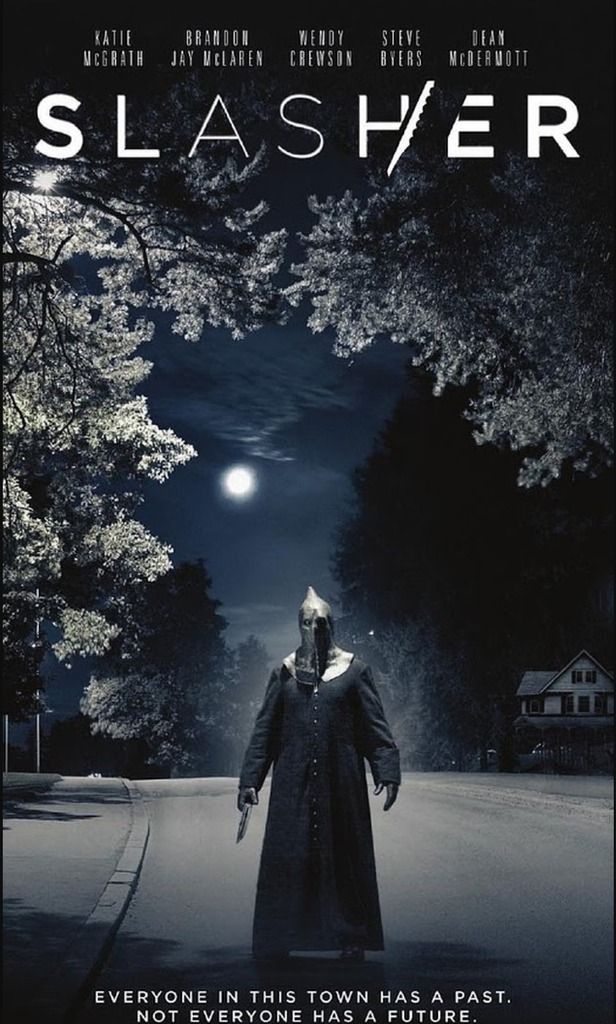 S1/EP.1 Sneak Peek: The Executioner murders Sarah's parents before ripping her from her mother's womb. Slasher airs on Chiller, Fridays 9pm EST.
Season one of
Slasher
will consist of eight episodes. The show premiered March 4, 2016 on the Chiller Network. New episodes air Fridays at 9PM.
Catch up on previous episodes via On Demand. Chiller will also be airing the previous episodes tomorrow throughout the day before the new episode airs. Set your DVRs to record the previous episodes and the new episode at 9PM.