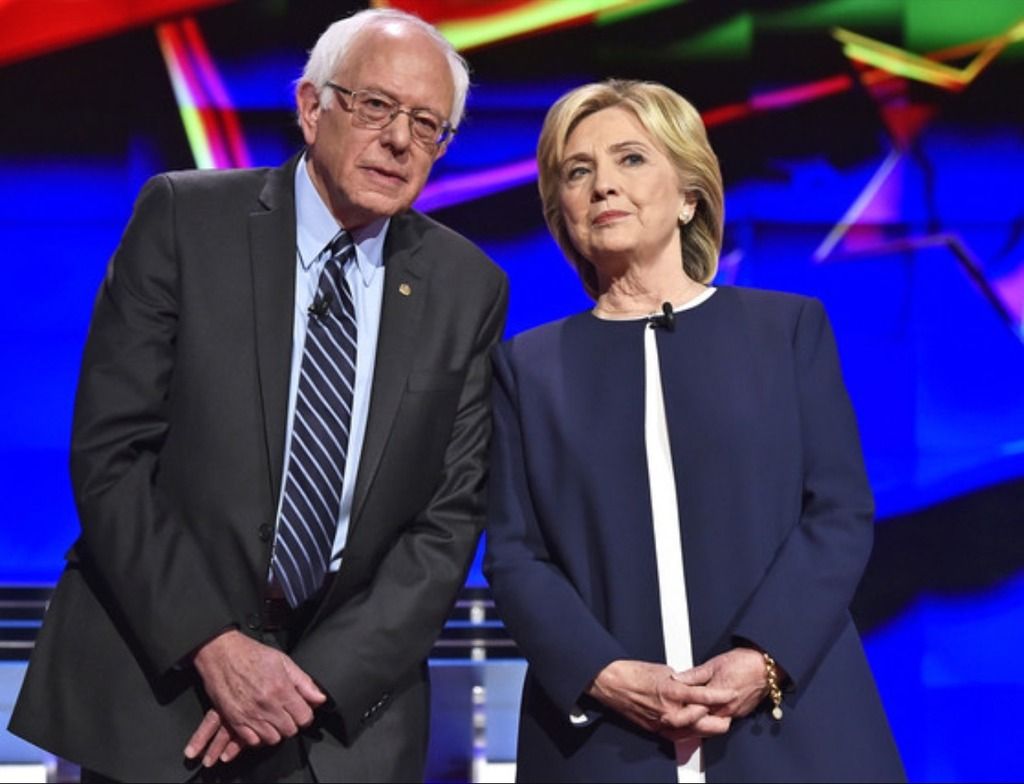 The race to see who will claim victory of the Presidential nominations for the 2016 election continues to heat up. Hillary Clinton won the Caucus in Nevada a week ago and took the win in South Carolina on Saturday by a huge margin.
Heading into Super Tuesday today, Hillary Clinton has 546 delegates and Bernie Sanders has 87. This includes super delegates. A total of 2383 delegates are needed to win the Democratic Presidential nomination.
The states casting votes today include: Alabama, Arkansas, Colorado, Georgia, Massachusetts, Minnesota, Oklahoma, Tennessee, Texas, Vermont and Virginia. Hillary Clinton is the favorite to win most of the Democratic contests today, while Donald Trump continues to move ahead of Rubio and Cruz.
Missed the South Carolina Democratic Town Hall or Hillary Clinton's SC victory speech? No worries, watch below.
2.23.16: SC Town Hall:
2.27.16: Hillary Clinton Speech after SC Win: