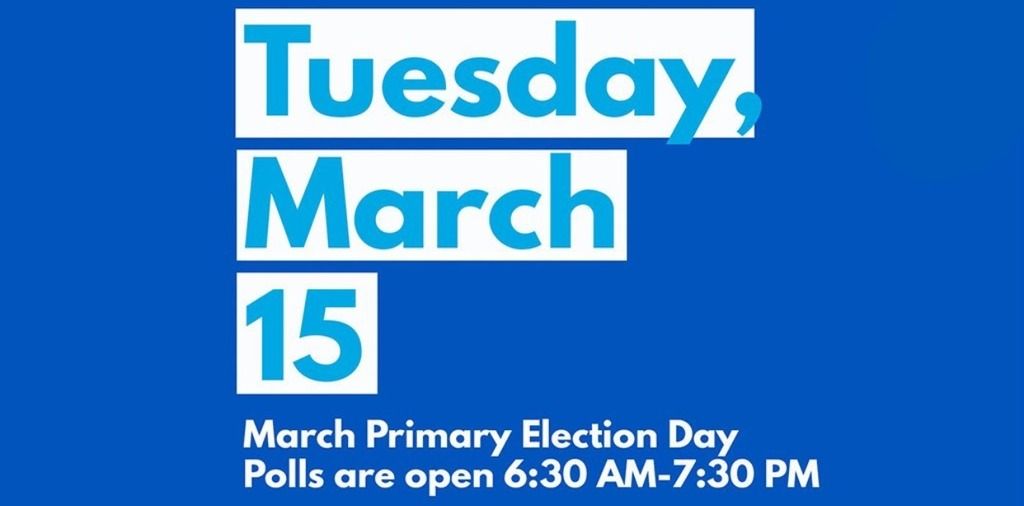 (Photo via Democracy NC)
North Carolina's primary is today. Every registered voter
must
vote to make sure their voice is heard.
PLEASE HAVE VALID PHOTO I.D. WITH YOU
There are a few exceptions to the voter I.D. requirement in North Carolina. For more information on acceptable photo I.D. and exceptions, visit:
Voterid.nc.gov
If you have questions about voting today, please call:
1-844-IM4-Hill / 1-844-464-4455
Polls are open in NC until 7:30PM.
HillaryClinton.Com