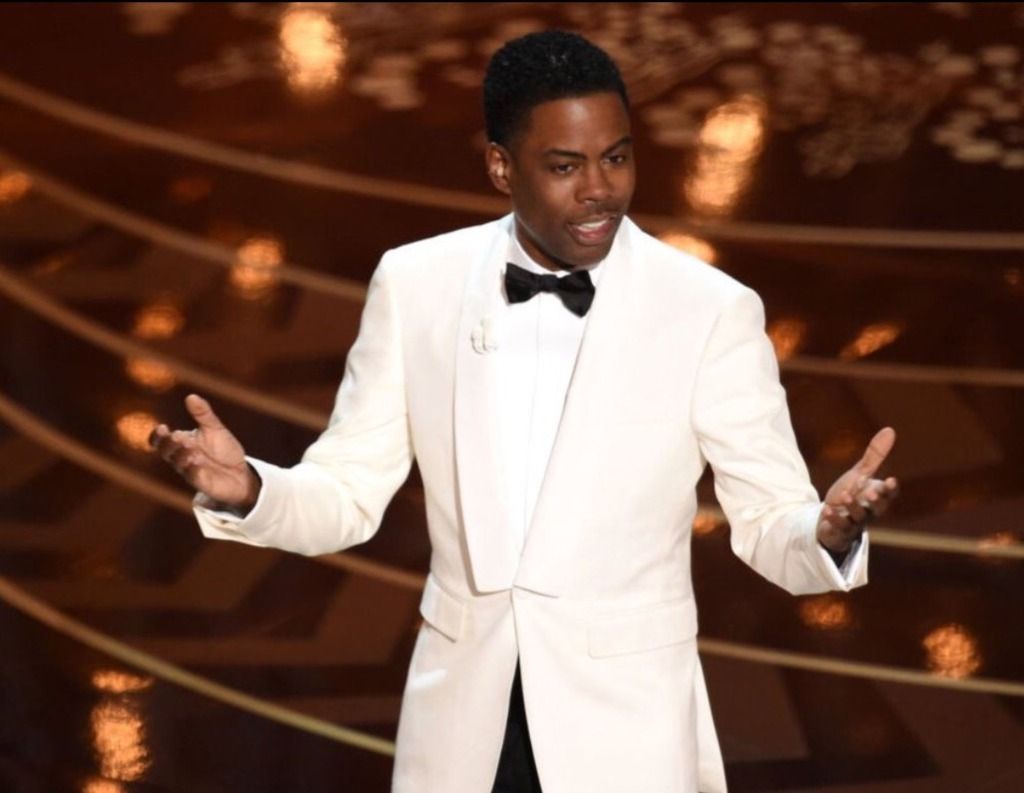 Sunday night was the most talked about award show of the season. The 88th Annual Academy Awards were held in Hollywood and Chris Rock took to the stage to host the controversial ceremony. As the Hollywood elite sat in the crowd, some appeared a bit uneasy or perhaps nervous of what might go down, Chris Rock did what he does best. Rock's opening monologue hit home with wit, stings, shade and harsh truth.
Chris Rock was able to answer both sides of the issue. So whether folks wondered why people of color were outraged at the lack of diversity represented in the nominations or why boycotting wasn't the only way to voice concern over the blackout, it was explained quite effectively by Chris Rock.
Rock also touched on his decision not to step down as host.
The show was entertaining and actually moved quicker than previous shows. The irony was in the realization that the Academy attempted to try to make up for the fact that people of color were shut out of the nominations by having as many Black people as possible present awards.
Oh, there was color on that stage Sunday and just to hit the message home...the show ended with Public Enemy's
Fight the Power
playing as the credits rolled.
Life was given!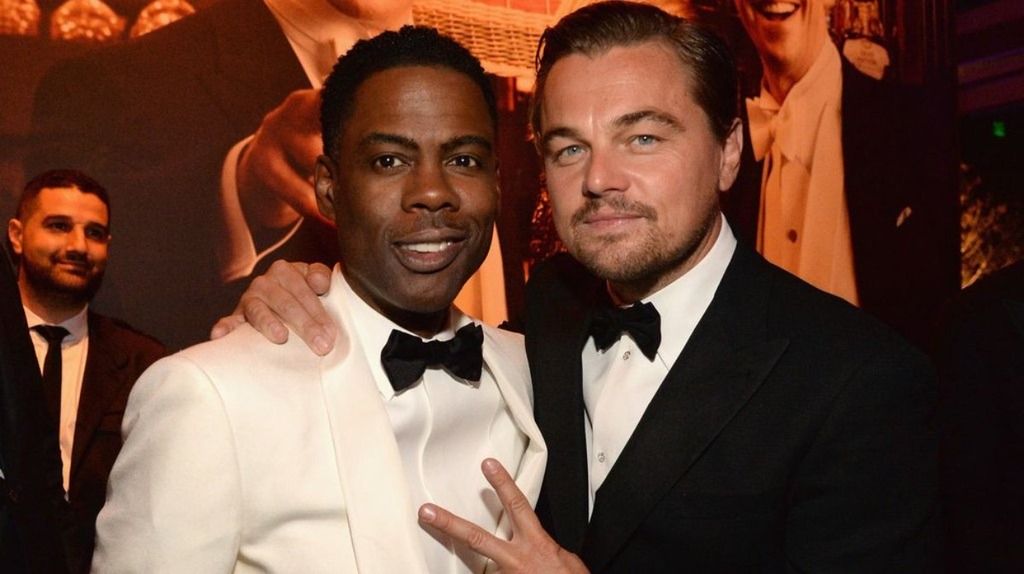 Chris Rock's Opening Monologue
Of course the highlight of the night was witnessing Leonardo DiCaprio finally win his first Academy Award. DiCaprio won Best Actor for his powerful performance in
The Revenant.
Many were thrilled for the actor as social media flooded the actor with congrats.
Last checked, DiCaprio's "Thank you" tweet to the Academy had garnered over 360,000 retweets and favorited over 560,000 times. Needless to say many were hyped DiCaprio was finally rewarded for his outstanding performance.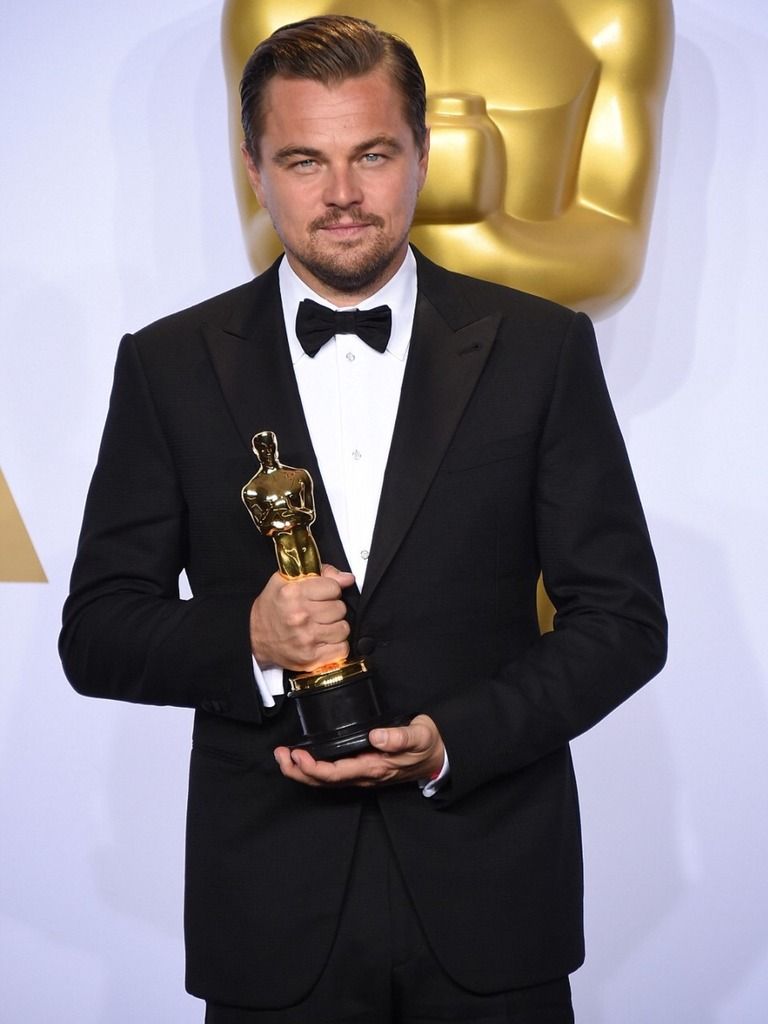 Leonardo DiCaprio wins Best Actor for
The Revenant
[Acceptance Speech]
Chris Rock Sells Daughters' 'Girl Scout Cookies' at the Oscars - Raised over $65,000
Full Red Carpet Coverage