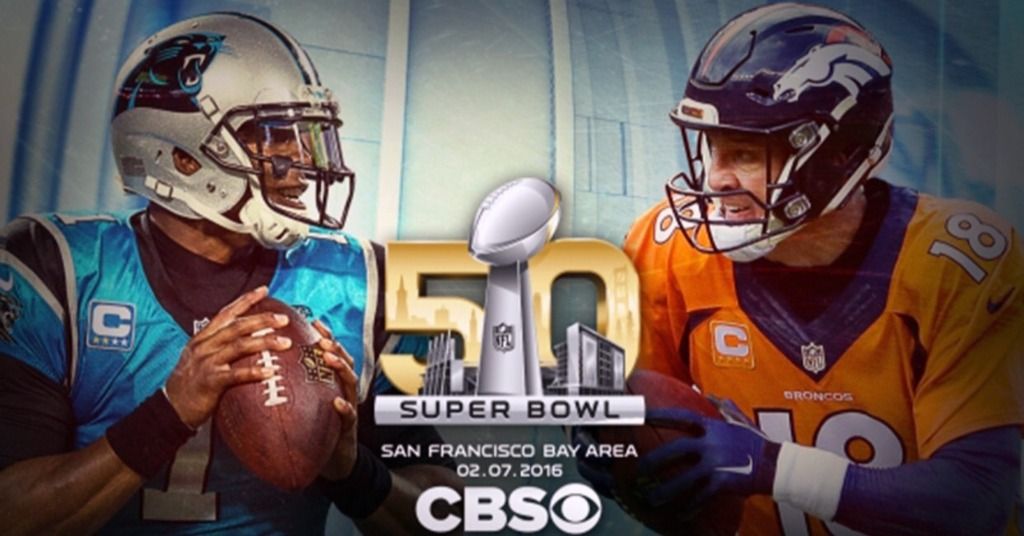 Super Bowl Sunday is finally here. Super Bowl 50 is about to go down in Santa Clara, California at Levi's Stadium. The Carolina Panthers and Denver Broncos are about to go head to head in the most anticipated sports game of the year.
The big game starts at 6:30PM EST on CBS.
The game will also stream live at
CBSSports.Com
i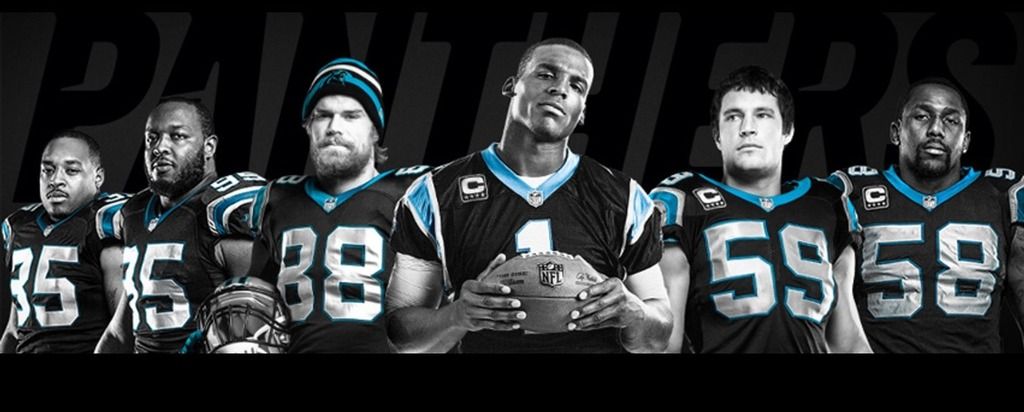 Kickoff pre-game coverage starts at 6PM.
Coldplay is set to perform at half-time. Special guests include Bruno Mars and of course Beyonce. I still have Formation on replay!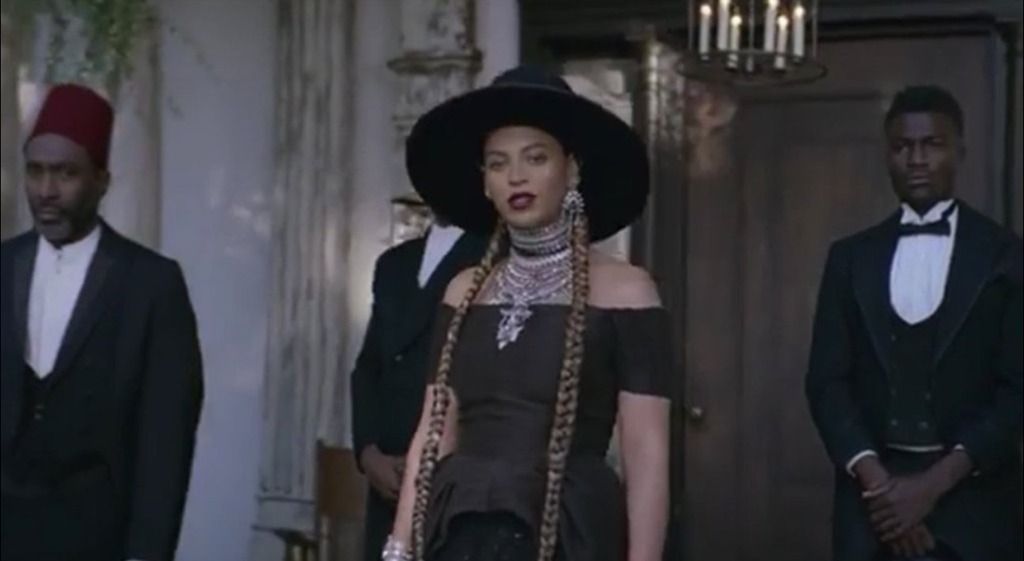 So get ready for one heck of a game, epic commercials and excellent entertainment. Eat good food, celebrate with family and friends. Thousands of Watch Parties are happening around the country and beyond.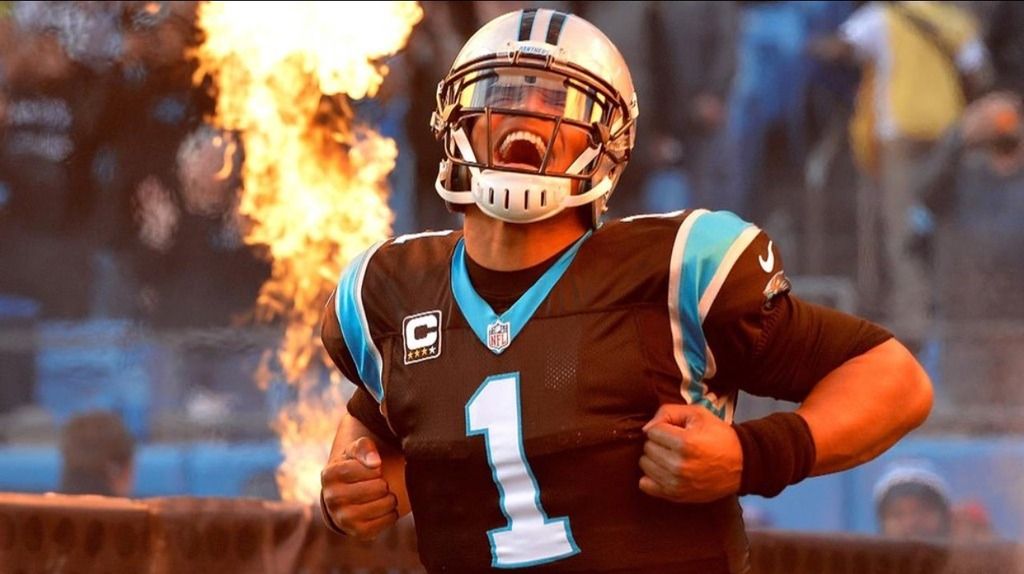 PANTHER NATION!!!!! #KeepPounding