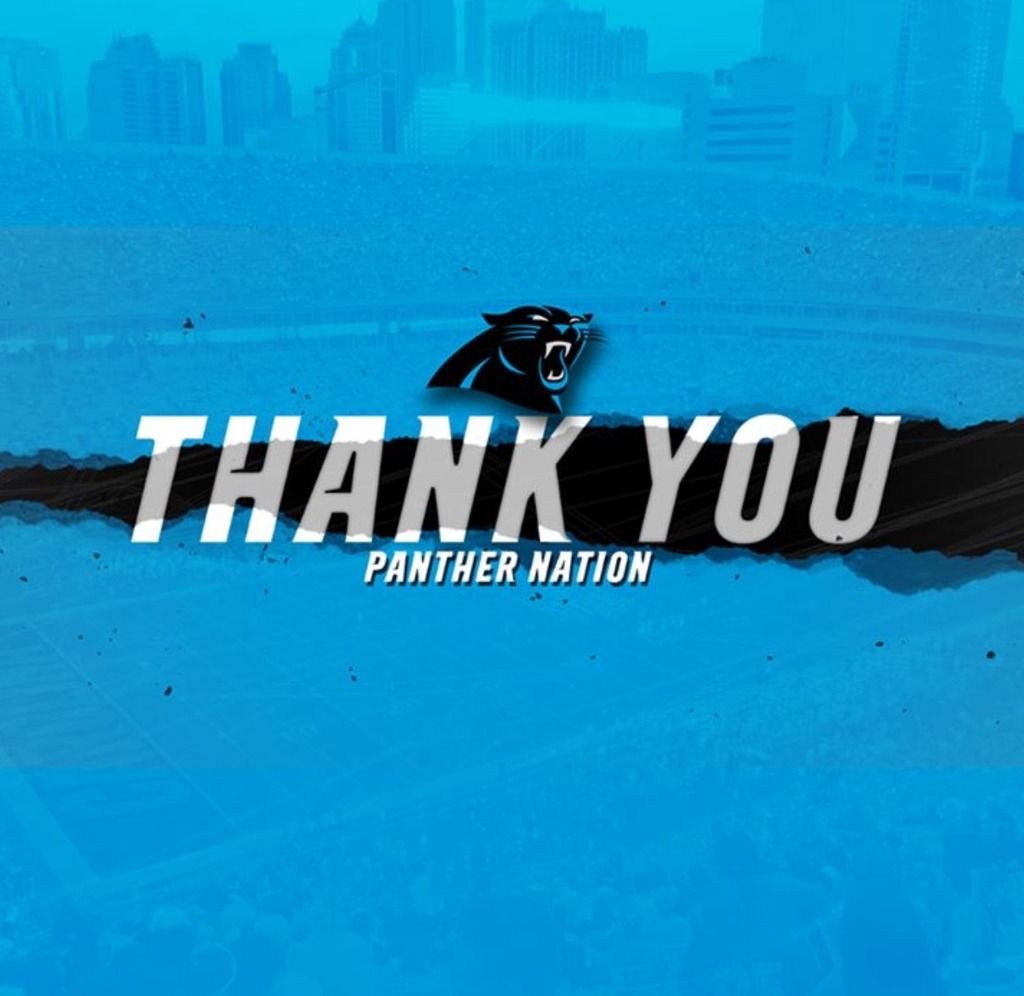 The pre-show and halftime show was more entertaining than the game itself.
Lady Gaga gave an amazing performance of the National Anthem. It was flawless.
The halftime show was off the chain. Coldplay took to the stage and was good... but Bruno Mars and Beyonce killed it.
Bruno and Bey pretty much SLAYED the halftime show. It was one of the best halftime shows in Super Bowl history.
Note: Above video is Beyonce and Bruno Mars' performance only. The beginning of Coldplay's set is not on the video. YT links of the halftime show continue to be removed.
The Super Bowl game was lackluster and unfortunately the Panthers didn't win. Cam Newton and company didn't appear as the team we've seen all season. Something was off. I do not quite know what it was. The fire was not there. Watching Cam Newton's post game presser was tough. Cam obviously was disappointed with the loss, after only losing one game during the season. I completely understood his mood at the presser. The negative comments from the peanut gallery all over the world seemed to think Cam Newton should have been "shucking and jiving" and smiling wide during the press conference. The man showed what he was feeling and that is called being human.
Cam Newton had an phenomenal season and he should be proud of that. The Carolina Panthers are a beast of a team. Trust and believe the Panthers will be back next season, ready to solidify their spot in the Super Bowl once again.
Congrats to Cam Newton and the entire Carolina Panthers team.
Proud to have them representing North Carolina!
Cam Newton's Presser:
This was hard to watch. I sincerely hope Cam Newton understands he did not let anyone down. It was a devastating loss, but the Panthers will bounce back. Much respect to Cam.
Many believe Cam Newton was being a sore loser when he walked out of the post game press conference. Really? Again he had just moments before endured the most devastating loss of his career. Perhaps he needed more than two seconds to digest that fact before being bombarded with flashing lights, cameras, hundreds of reporters in his face. It's good he chose to walk away from the situation... until a later time. In my book, he was being as professional as he could under the circumstances.
Congrats to the Broncos for their surprising win. It was almost like it was just given to them as a belated Christmas gift.