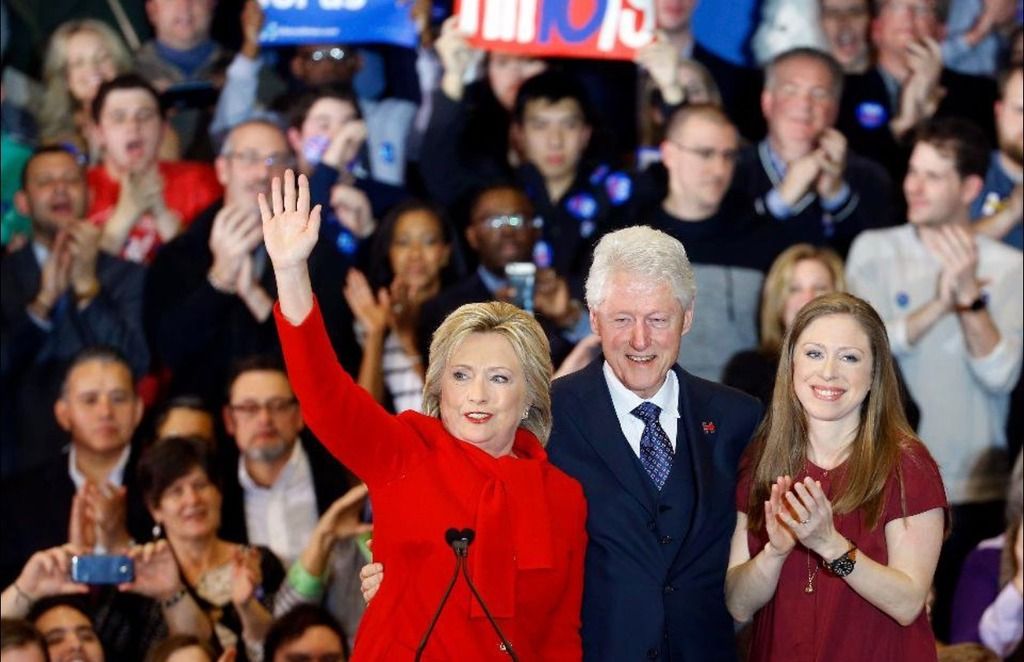 The race to become the Democratic Presidential candidate heats up. Iowa and New Hampshire have been decided...the next states on the road to the nomination are Nevada and South Carolina.
Although it is still early in the process; 2,382 delegates are needed to secure the Democratic Presidential nomination. Currently Hillary Clinton has 394 delegates and Bernie Sanders has 42 delegates. This includes the electoral and super delegates.
Republicans need 1,237 to win nomination. Donald Trump has 17 delegates, Ted Cruz has 10 delegates and Marco Rubio has 7 delegates.
Check out the speeches below:
2.1.16 - Hillary Clinton's Iowa Speech
2.9.16 - Bernie Sanders' New Hampshire Speech
Congrats to both Hillary Clinton and Bernie Sanders. Both are exceptional candidates. #VoteDemocrat