No nomination:
No nomination: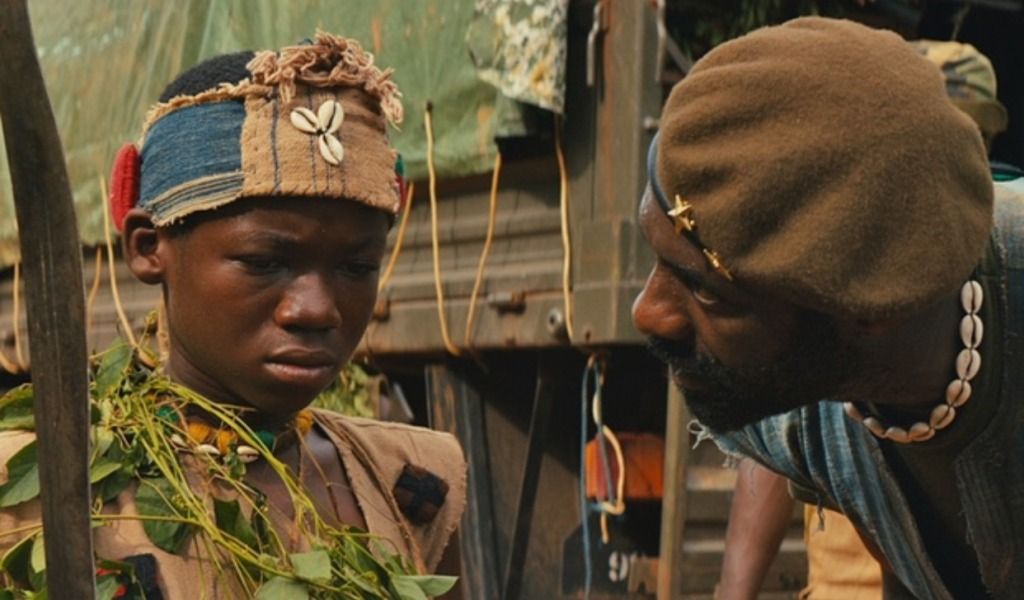 The link for the full listing of the Oscar nominations listed below:
2016 OSCAR Nominations - Full List
While many have called for a boycott of the Oscars due to the lack of people of color being nominated, the host this year will be Chris Rock, and he should not be penalized. While there definitely needs to be more diversity getting celebrated during Oscar season, the reality cannot be to just boycott the Oscars.
The President of the Academy, Cheryl Boone Isaacs, who is African-American, issued a public statement stating that more will be done in the future to have more diversity reflected in all award categories. However, the fact that not one Black actor or actress was nominated for acting categories is shameful. From Idris Elba, Michael B. Jordan to the director of
Creed
, Ryan Coogler not being recognized for their phenomenal work is reason to give a major side-eye to the academy. With that being said, I personally will be watching the Oscars this year, as I do every year and hope Chris Rock shades like hell. In addition, I sincerely would love to see Leonardo DiCaprio finally win an Academy award. DiCaprio's performance in
The Revenant
will perhaps be his time.
The Academy Awards will air live 2.28.16 on ABC at 8PM.
Jada Pinkett Smith and Spike Lee have both stated they would be boycotting the Oscars this year. Before Jada's video message could be posted for a full day..."Aunt Viv" popped out of the woodwork and unleashed a scathing attack against Jada and Will Smith.
Of course there remains bad blood between actress Janet Hubert, who played the original "Aunt Viv" on the hit 80s sitcom
Fresh Prince of Bel Air and Will Smith.
While everyone has the right to speak about whatever they choose, it just seems as though Janet Hubert looks for the limelight whenever she can diss Will Smith. It's not a good look.
Hubert made interesting points, but she must also understand that insinuating that the Smiths don't care about the social injustices going on in the world, simply because Mrs. Smith is speaking up about an Oscar issue that needs to be addressed is ludicrous. If Hubert follows Jada and Will as closely as it appears, seemingly she would know this.
At some point, folks must take the high road and not be so vicious. God don't like ugly.
Just, let it go.
Woosah...Woosah