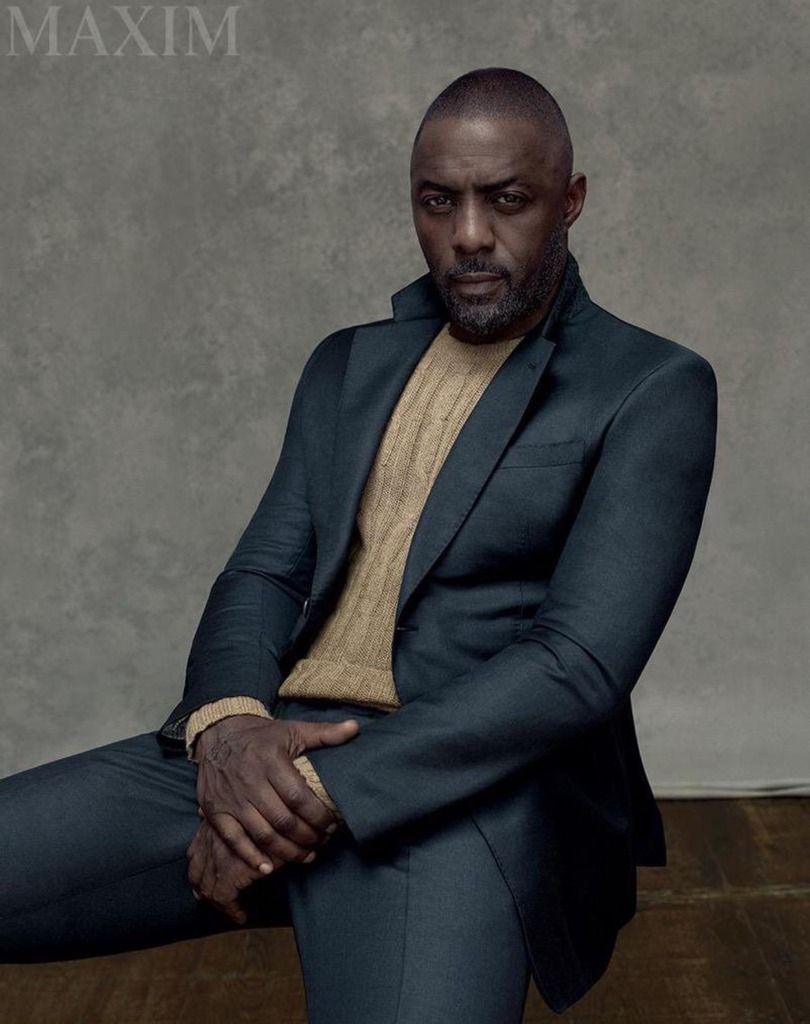 Photo via
Maxim
Idris Elba recently addressed the need for diversity in media and film. While Idris was speaking about the issues in the UK, the topic is very much universal. The current Oscar storm in the States, over the lack of diversity with not only the folks whom are nominating the talent, but the obvious talent that was snubbed this year, based on color, as some believe.
As I've stated on a previous blog post, I believe Idris Elba should have been nominated for the powerful performance he exemplified in the film
Beasts of No Nation
. In addition, Michael B. Jordan was brilliant in
Creed
.
The conversation on diversity needs to continue to force change to happen. Idris Elba's speech was outstanding and on point in every way.
Check out Idris Elba's full diversity in media commentary below. It is a must see.