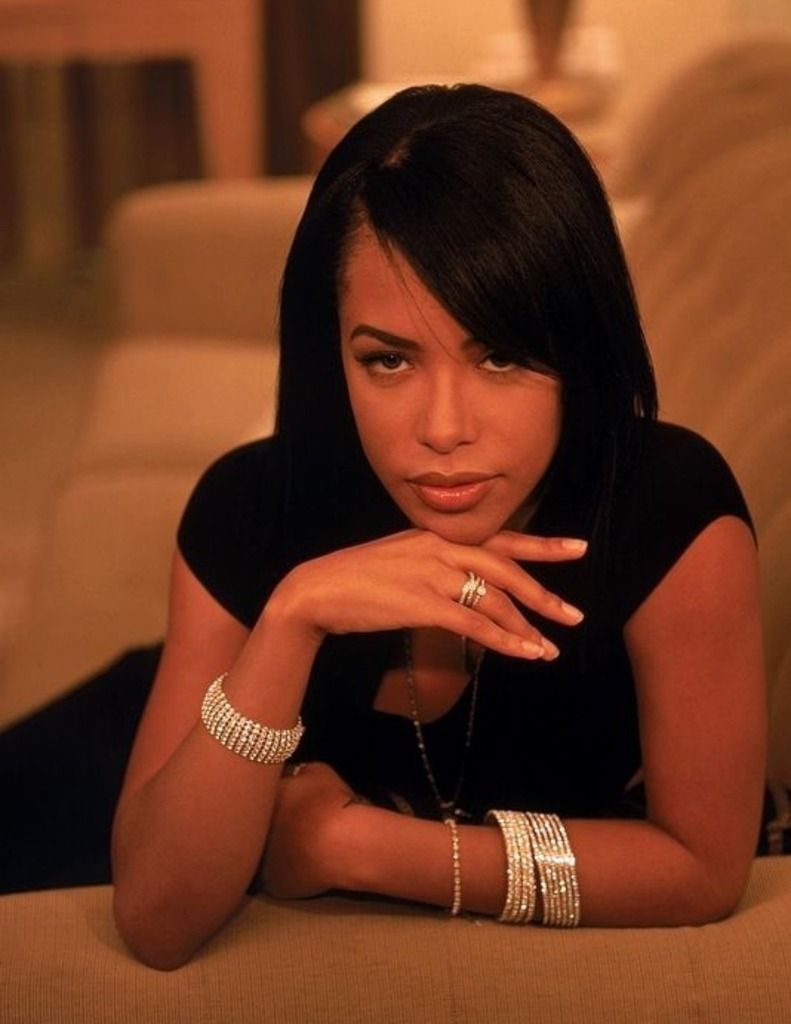 Today marks what would have been R&B singer Aaliyah's 37th birthday. Aaliyah died in a tragic plane crash in 2001, shortly after take off in the Bahamas.
Aaliyah was an accomplished recording artist, song-writer, dancer, actress and model.
Happy 37th Birthday to Aaliyah. May she continue to rest in peace.