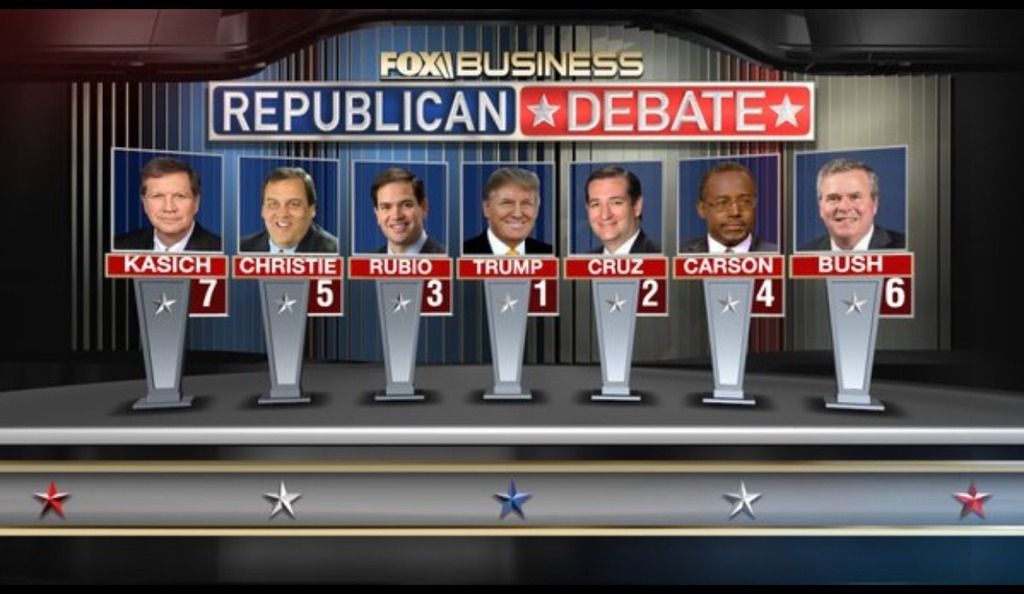 The final Republican Presidential debate before the Iowa caucuses is tonight. The debate will be held in North Charleston, South Carolina.
Catch the debate at 9PM on the Fox Business Network.
As I've stated before, none of the folks standing on the stage during the debate tonight will ever be President of the United States.