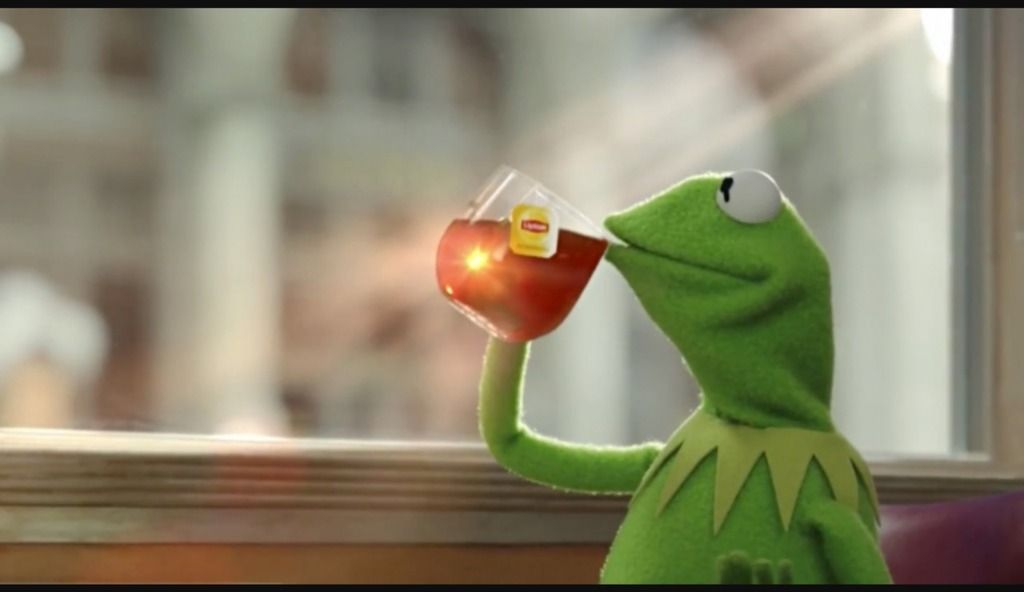 Today is International Tea Day. Speaking of tea... *SipsTea*
The tea that could be spilled about some major Hollywood scandals, hasn't...due to perhaps coalitions, agreements, etc...whatever the case...an entire tea factory would be needed to keep up with the demand, because the tea that could be spilled is hella shocking.
But, that ain't none of my business.