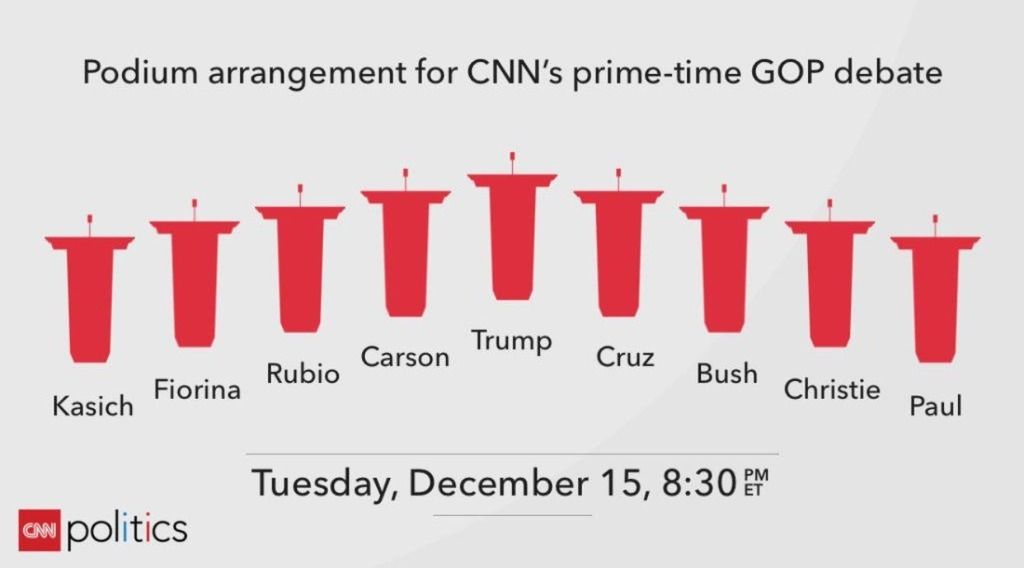 It is time yet again for the most unqualified, hypocritical and divisive clan of GOP presidential hopefuls to gather and spew more of their dangerous and false propaganda.
The fifth Republican Presidential debate airs tonight on CNN. The prime time debate starts at 8:30PM.
While you watch the debate tonight, let it sink in that one of the folks on the stage will be the presidential candidate for the Republican Party.
Prepare to run like hell (WITH PROPER I.D.) to the polls in 2016 and encourage everyone you know to vote!