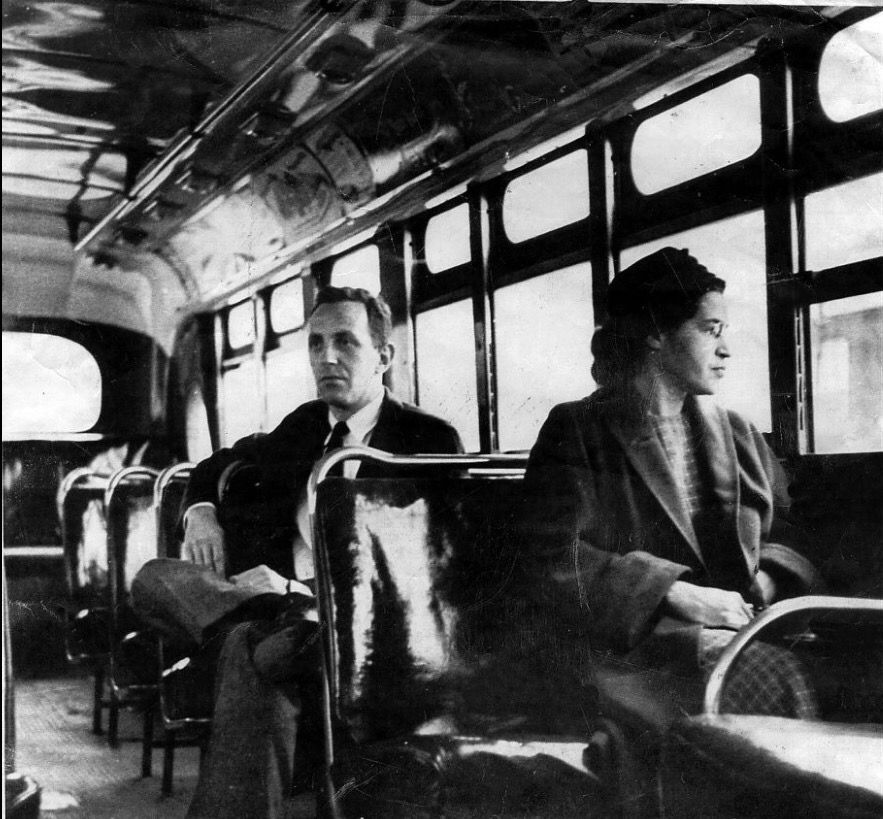 Sixty years ago today, Rosa Parks refused to give up her seat on a bus in Montgomery, Alabama. Parks was arrested and her brave fight against racial injustice helped launch a civil rights movement.
Many stood with Parks including Dr. Martin Luther King, Jr.
The Montgomery Bus Boycott was initiated and lasted 385 days. History was made. Rosa Parks' powerful legacy continues to teach and inspire.
President Obama released a statement on the significance of Rosa Parks' legacy in the civil rights movement and history.
President Obama's Full Statement