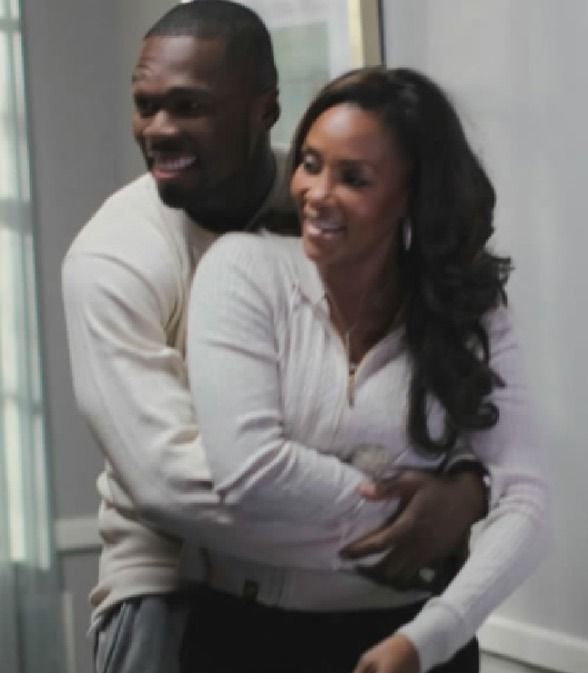 11.8.15: 'WWHL'
Chile! Vivica blew up twitter last night when she made a comment on 'Watch What Happens Live' in reference to her ex 50 Cent. Vivica implied that Fifty was gay. The flood gates of Black twitter erupted like a volcano. Folks were waiting for 50 Cent's response while posting hilarious memes and gifs.
He responded.
Interestingly enough Vivica and Fifty seemed to be on good terms lately.
Additional deets below.