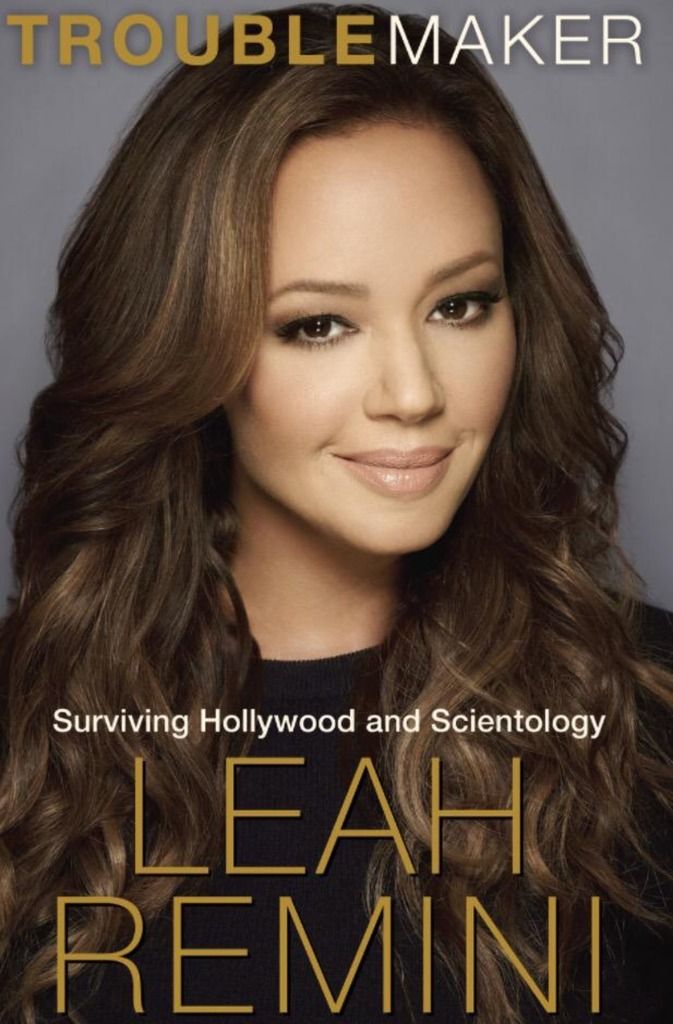 Chile. That interview was cray. I ain't saying sh*t...Scientology folks or rather The Men in Black might be lurking....So, all I will say is...I can't wait to read the book.
Good to see Leah Remini and her family were able to move successfully away from something so toxic.
Troublemaker releases tomorrow. Be sure to grab a copy!