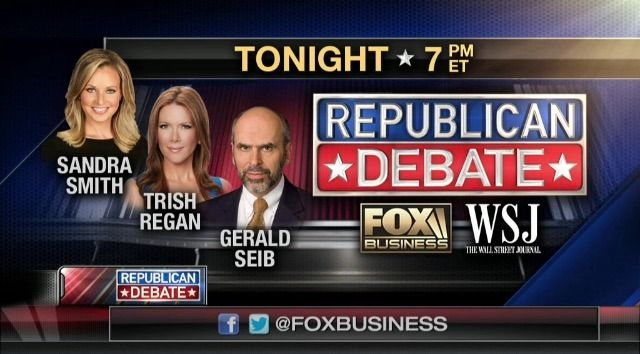 Side Note: It is that time again. The pure unadulterated childishness and whining group of adults called conservatives are gathering for their fourth GOP debate.
Trump and Carson are still the top leaders in various polls. BLANK STARE
Chile. Just have your popcorn and wine on deck for the entertainment.
Debate coverage kicks off at 7PM ET on Fox Business. The MAIN debate starts at 9PM.
Again...None of these folks will be President of the U.S., but you will get your entire life watching their antics.