Great interview! Rachel Dolezal needed that lesson and read.
THE REAL Renewed!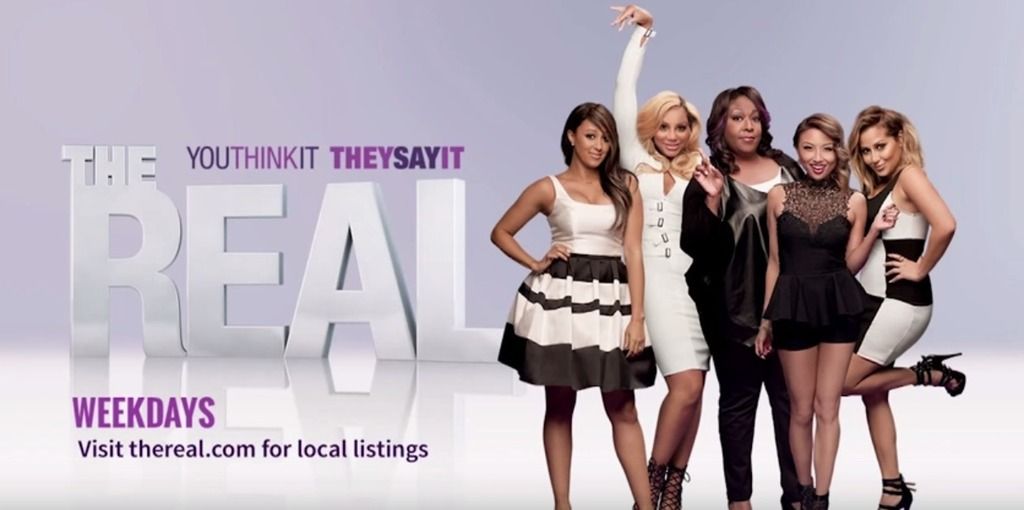 It was recently announced that THE REAL has been renewed for two more seasons. This is excellent news. A huge congrats to the co-hosts and everyone affiliated with the show.
THE REAL is an entertaining, informative, fun and fresh show that is a must see daily. To catch THE REAL, check your local listings. THE REAL also repeats on BET after the Wendy Williams Show.
Visit the official website:
THE REAL OFFICIAL WEBSITE