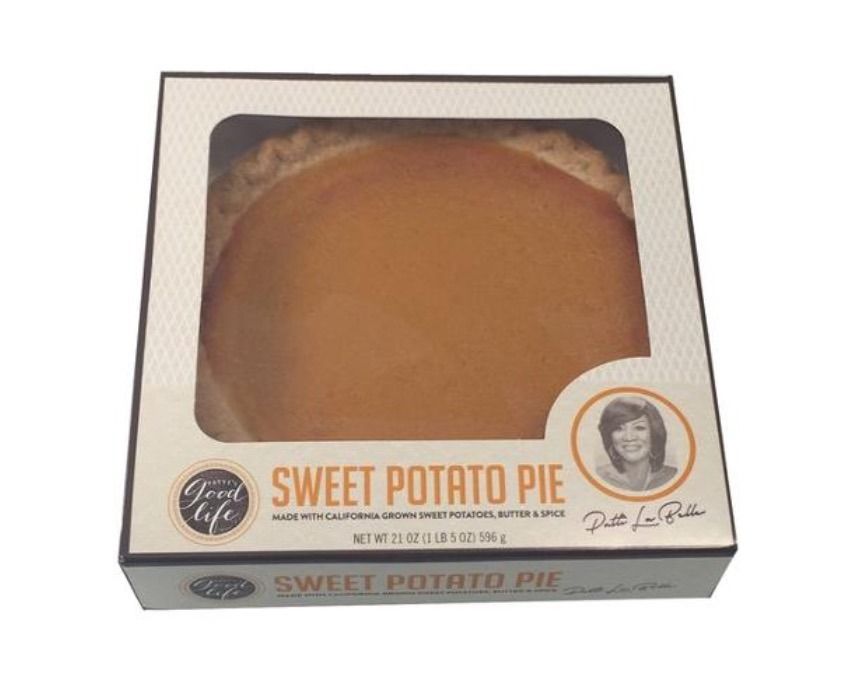 A hilarious youtube video about superstar singer, Patti LaBelle's Sweet Potato Pies recently went viral. Youtuber, James Wright took the notion of a simple video review and taste test to epic levels.
Watch the hella funny and musical review below.
Side Note: *Tears* LMAO I got my LIFE watching this video!
Now everybody is trying to locate a retailer that has Patti LaBelle Sweet Potato pies in stock. Walmart has sold out.
Chile...this is when you need to have a Walmart manager in your Squad. *Dead*
Congrats to Ms. Patti!
For more on this story...
PATTI LABELLE SWEET POTATO PIE FRENZY