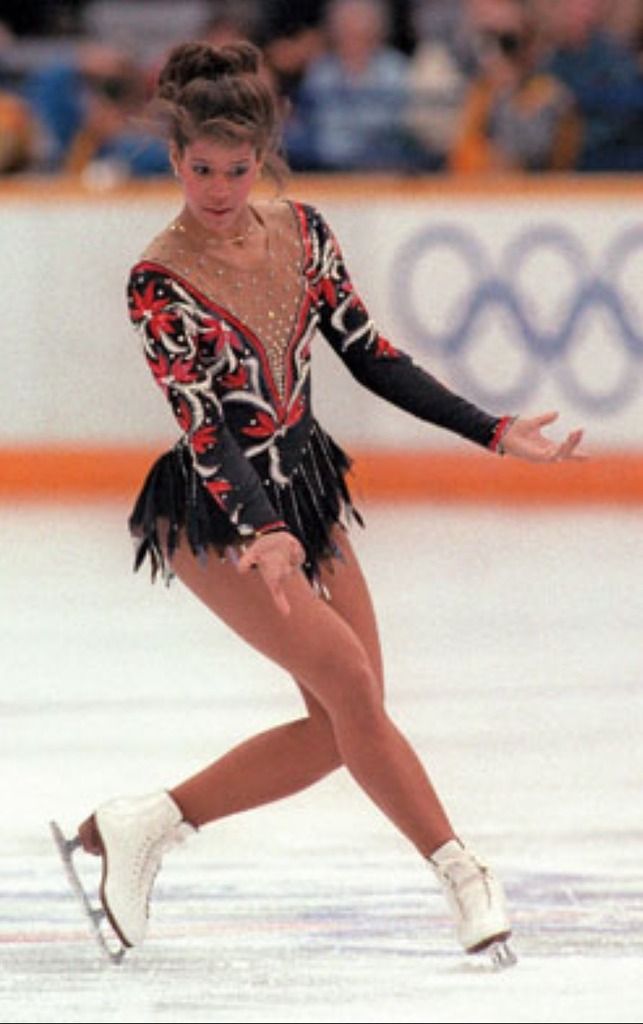 Iconic Olympic figure skater, Debi Thomas appeared on OWN's 'Fix My Life' with Iyanla Vanzant over the weekend. I DVR'd the show and watched it Sunday. Social media lit up prior to the airing of the episode with headlines stating that Debi Thomas was broke and living in a bug infested trailer with her boyfriend in Virgina. The couple also had custody of his two young children. Although now 18, Thomas lost custody of her only child several years ago.
The story was far more dire when Debi Thomas' state of living at the time of the taping of the 'Fix My Life' episode was revealed.
The Debi Thomas that appeared on the show was not the same bright eyed ambitious Olympian that many little black girls were inspired by. Debi Thomas, a former Olympic figure skater, was instrumental in inspiring young girls of color to excitedly put on a pair of ice skates and learn the athletic artistry.
Thomas went on to Stanford University and Northwestern University. Thomas became a Doctor and specialized in Orthopedic Surgery. It is with this type of background that made it shocking to see her life now and went on to make it difficult to understand the decision Debi Thomas eventually made on 'Fix My Life' with Iyanla Vanzant.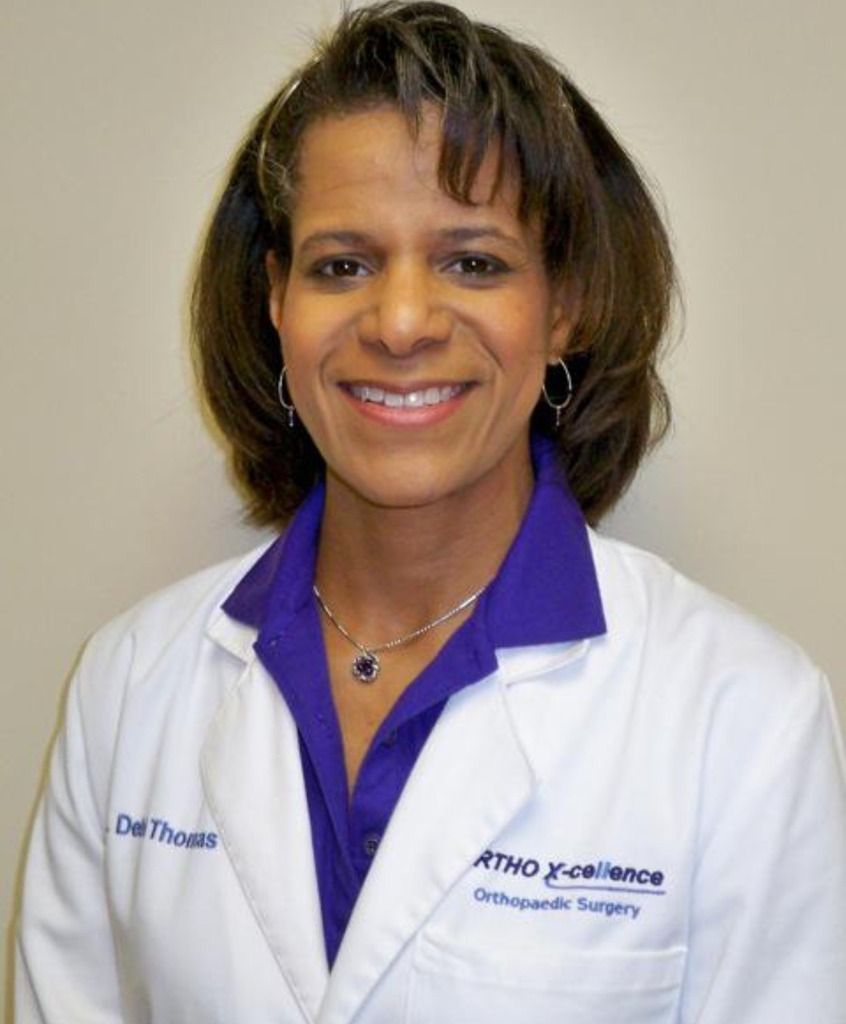 Debi Thomas appeared to have a bruised face during the interview as well. It was revealed that not only was Debi Thomas' boyfriend an alcoholic; he was also physically abusive. The toxic couple had several instances of domestic violence that also included a fight at Debi Thomas' former private practice. Iyanla Vanzant made it known to Debi, who seemed far from admitting the abuse as well as additional issues; that she was aware that she could no longer step onto the property of her old office building because of the fight. Thomas acted like she didn't know this was the case.
Iyanla presented Debi Thomas' boyfriend with an invitation to go to a three month rehab in-treatment center. Debi Thomas was offered a three month fully furnished apartment in Chicago and a life coach. She would then receive on-going counseling after the three month stay in Chicago. Both accepted the offers available to them.
Sadly, Debi Thomas left Chicago after only one month and moved back to the bug invested trailer in Virgina with her abusive boyfriend...who left rehab after two weeks. There are no words to understand or grasp why Debi Thomas would opt not to get her life together, nor to explain why she remains with a man that is abusive and a deadbeat. Unbelievable.
Hopefully someone contacted Child Protective Services in their area. Children should not be living in bug infested trailers and also shouldn't be around an alcoholic father prone to domestic violence.
If you didn't catch the original airing, check local listings to find the next airing.