FKA Twigs performed 'Figure 8' and 'In Time' live at the MOBO Awards. She also picked up the award for BEST Video. FKA Twigs' bae was there in full support. Robert Pattinson accompanied his fiancee to the MOBO Awards.
By the way...it is hilarious reading the "hateful" comments on certain sites. Their tears are evident in their hateful comments about FKA Twigs. Further exposing their salty and racist ass agendas. I'm quite sure FKA Twigs and Robert Pattinson remain unbothered by ignorant simpletons.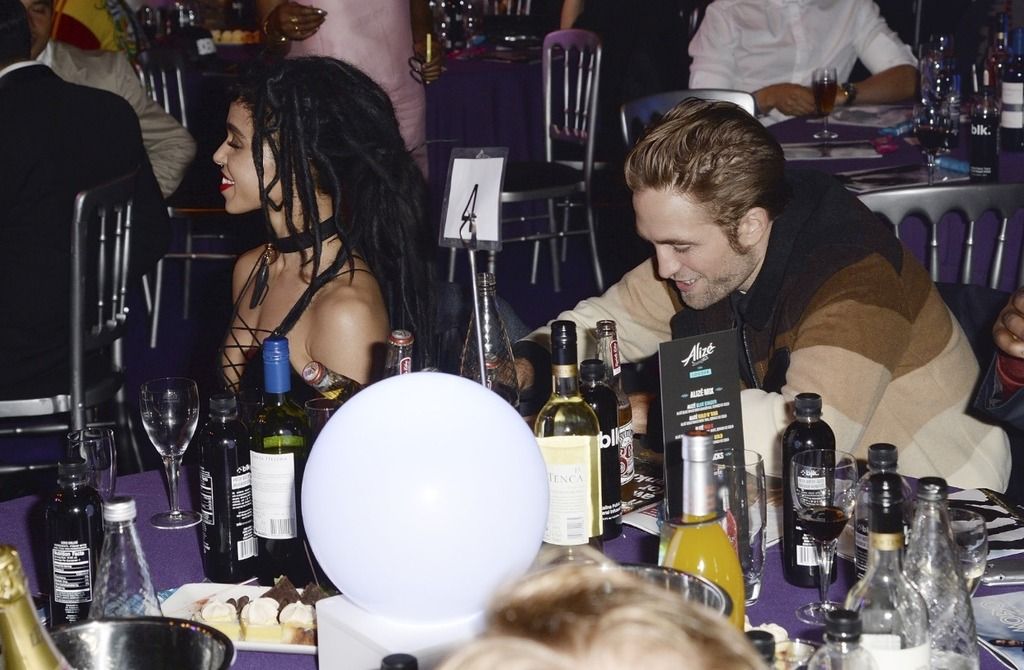 When you have haters...it just means you are doing the damn thing!
A huge congrats to FKA Twigs on her MOBO win.