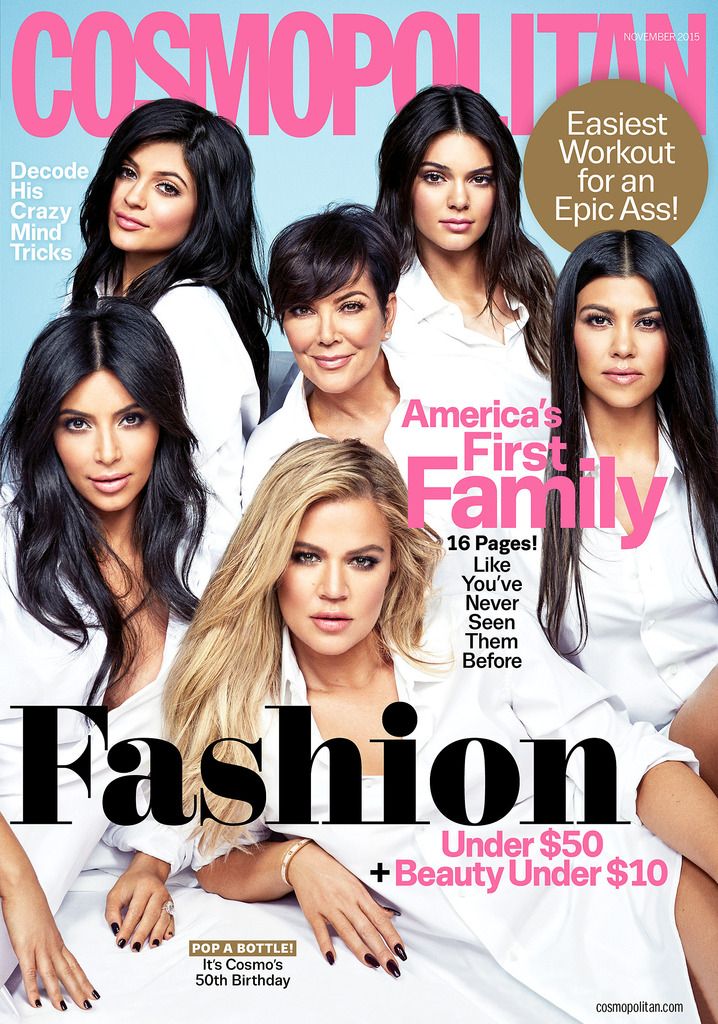 The popular Kardashian family appear on
Cosmopolitan's
November issue. While this seems to be just another normal cover issue for the Kardashians, the powers that be at
Cosmo
decided to kick the cover up a notch by having the audacity to label the Kardashian clan
America's First Family.
Now, before I even comment, I have nothing against the Kardashians. As a matter of fact, I've stated numerous times that you have to respect their work grind. The Kardashians were able to turn an extremely embarrassing scandal into lucrative business opportunities for the entire family.
With that being said, it does not mean that
Cosmopolitan
should not be called out on their ridiculous disrespect to America's ACTUAL First Family...the Obama Family.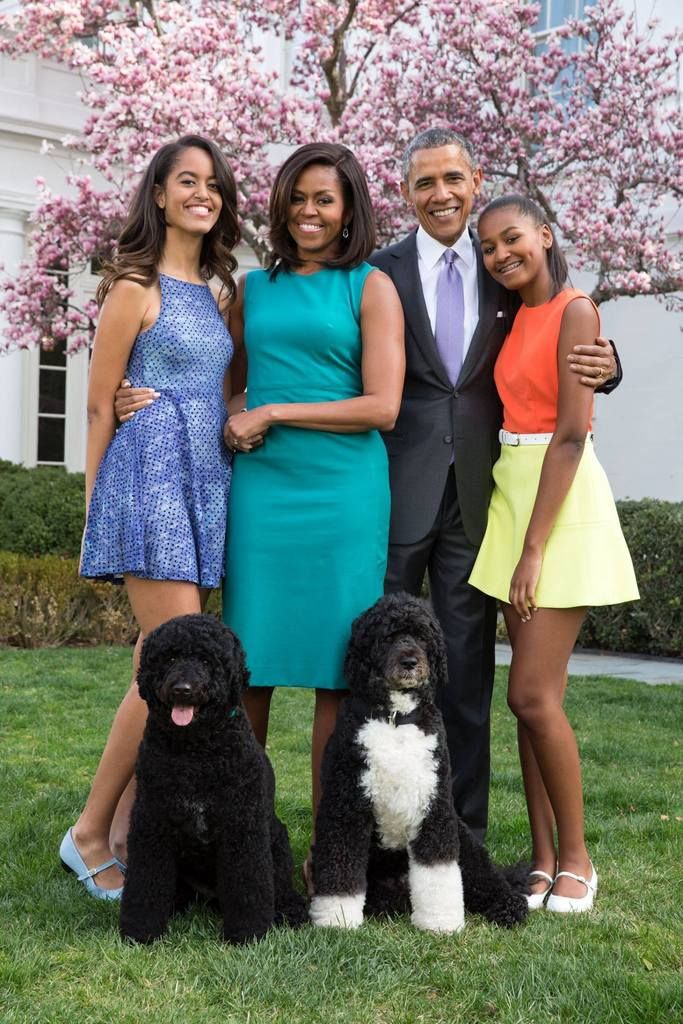 The problem isn't with the Kardashians, it's with the poor editorial decision made by
Cosmo
. They TRIED it. But, thankfully,
Cosmo
received the dragging they were due on social media. Perhaps they will learn from their mistakes.
There were a plethora of other headlines that would have been more appropriate choices.