It's that time of year again...the Fall Home Furnishings Market kicks off today in High Point, NC.
The market is held twice a year during Spring and Fall. Industry insiders, furniture designers, buyers, interior designers and style bloggers, from literally around the world gather in the beautifully tucked away college town, (home of High Point University) to network, discover, find and purchase the newest trends and crafted mainstays offered by top designers.
From stunningly crafted furniture to colorful...vibrant fabrics, unique accessories and everything in between, the world's largest Furniture Market is expected to draw 70,000 plus industry insiders to the not to be missed market.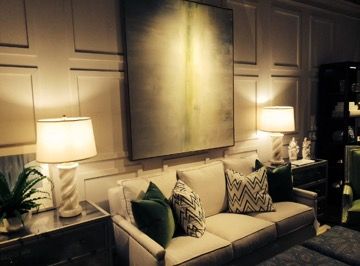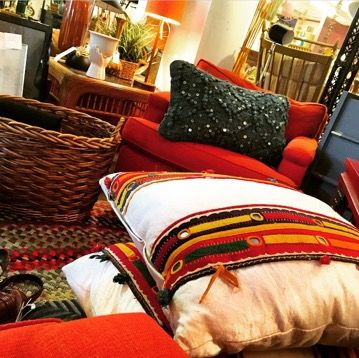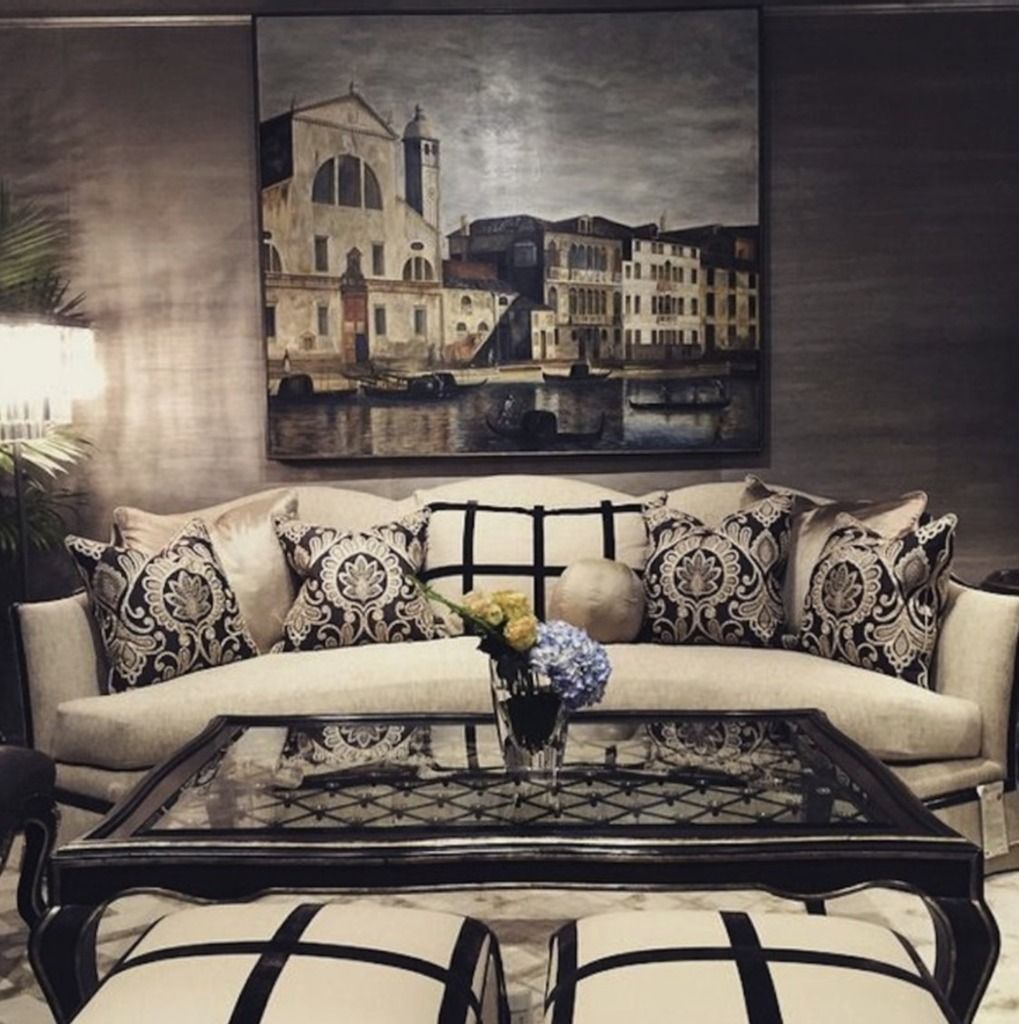 Photos from the Spring 2015 market. Photo Credit: Beddown Furniture, Celia Rogge Fine Art, Bonita Interiors, and Scott Shuptrine (Caddock Brand / Hooker Furniture)
For more information including a complete 2015 Fall Market schedule and a detailed listing of showrooms, events, seminars and more, visit the official High Point Market website.
HIGH POINT MARKET FALL 2015