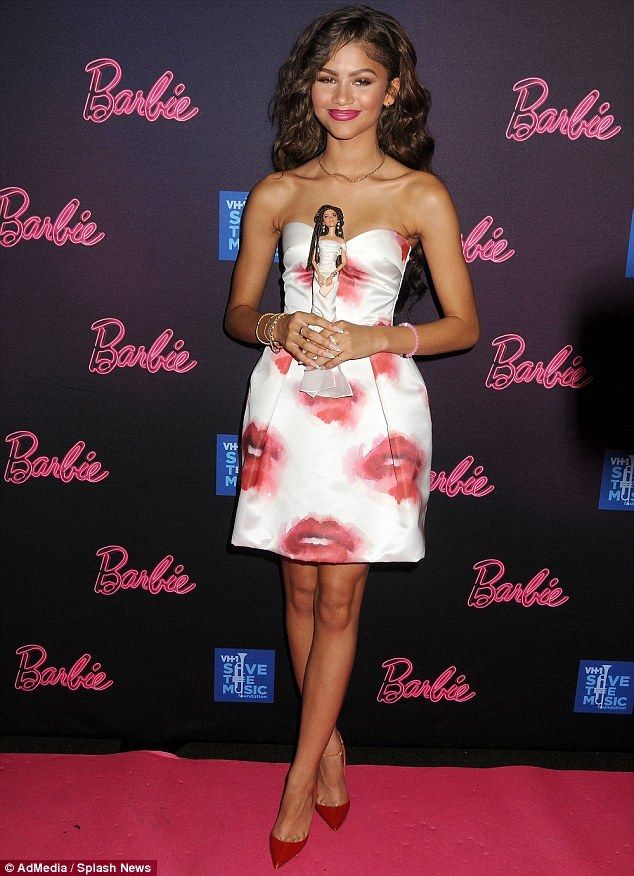 Zendaya is getting her own doll. Mattel is releasing a new limited edition Zendaya Barbie doll. Mattel created the look-a-like doll in the image of Zendaya; rocking the recreation of her Oscar look. She wore a gorgeous Vivienne Westwood gown.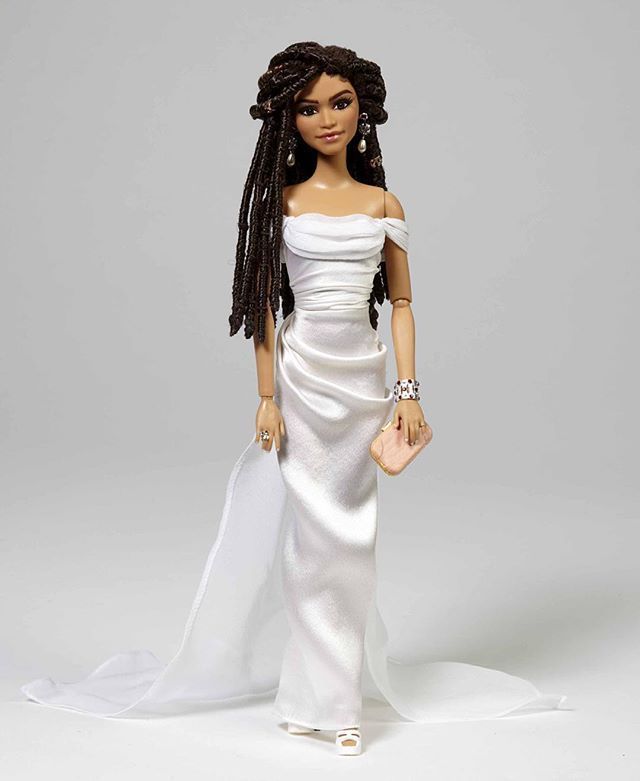 This is such great news and shows how much diversity is needed in this realm. Girls around the world should be able to have dolls that look like them. Big ups to Mattel for continuing to broaden the spectrum of diversity with their dolls.
Congrats to Zendaya!