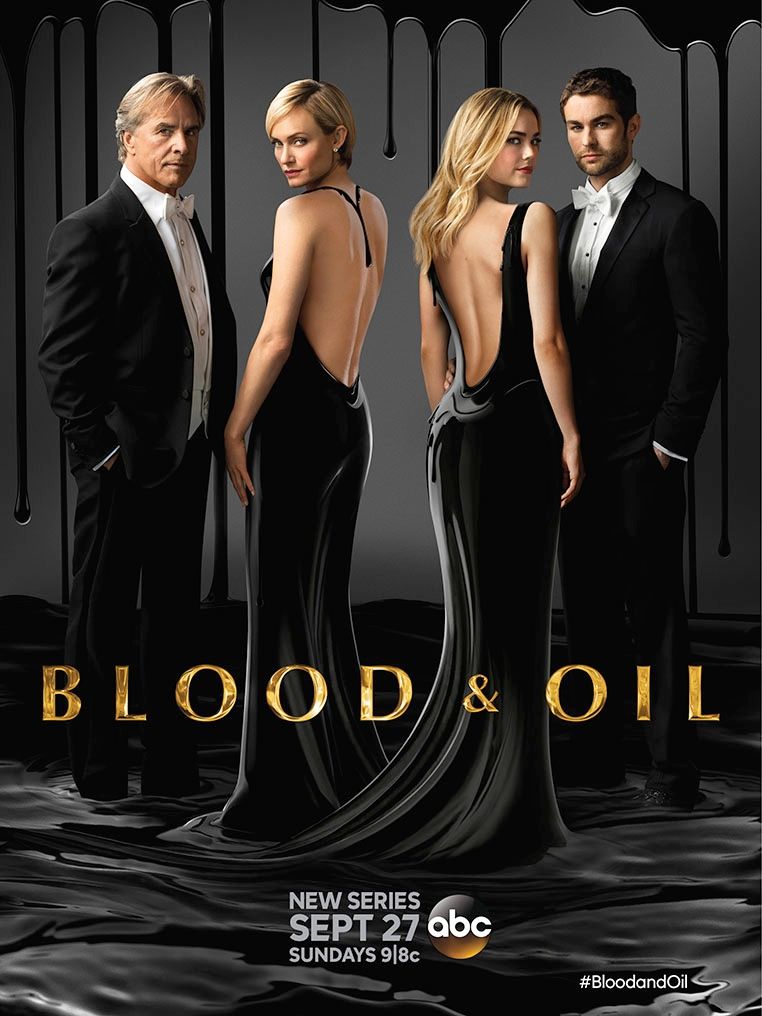 Looking for a new primetime drama full of revenge, family feuds, backstabbers and everything in between?
Look no further than the new ABC drama,
Blood & Oil
. The series stars the still fine as wine Don Johnson. Seriously, the man still looks hella good. Speaking of delish...
Gossip Girl
alum, Chace Crawford will be back on the telly. Yes...gawd.
Blood & Oil
premieres at 9PM on ABC.