The internet lit up earlier Monday afternoon, after reports surfaced claiming Hollywood power couple, Will Smith and Jada Pinkett Smith, were set to quietly divorce. Mainstream media even went with the story.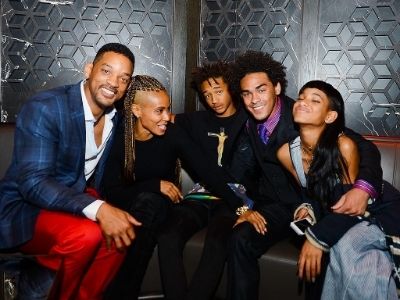 However, Will Smith shut those ever present divorce rumors down, by personally taking to his Facebook page to set the record straight.
Good to see the Smiths united and still together.