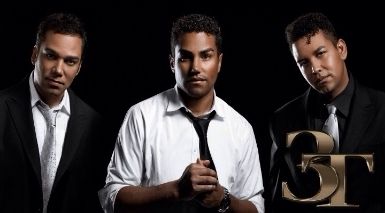 The sons of Tito Jackson are set to star in a new reality show. Taj, TJ and Taryll Jackson will star in The Jacksons: The Next Generation.
The show will premiere 10.2.15 at 10PM on Lifetime. Michael Jackson's children, Prince, Paris and Blanket will make appearances.
Show details via EW:
Episodes will delve into the professional and personal lives of: TJ, the 34-year-old father of four and the legal co-guardian of his uncle Michael's kids, Prince, Paris and Blanket; Taryll, the 39-year-old father of two with a "very complicated" relationship with his sons' mother; and the 41-year-old Taj, who is pursuing careers in music and film directing when he's not defending the family name.
TJ Jackson dated Kim Kardashian back in the day.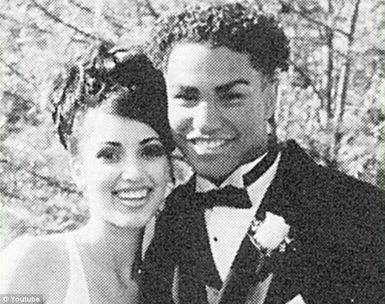 Side Note: In case you didn't know...Taj, TJ and Taryll are the members of the music group, 3T. The siblings had several hit songs and created their own following. Their album,
Brotherhood
, went triple platinum.
Take a look back at a couple of 3T throwback videos:
Anything
Why (Duet w/ Michael Jackson)